EDIT MAIN
Administrative Offices at 301 delaware avenue
and school building offices
are open for essential business only
Monday-thursday • 8 am - 3 pm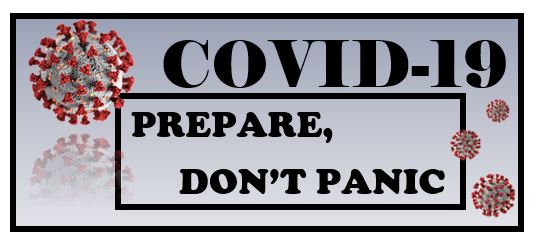 Palmyra Public School District is continually working to create a resource for the public in order to help them understand the policies and procedures that will be used for safety and security during the COVID-19 situation.
Our school leaders are checking closely with state educational agencies and the public health department to determine the best ways we can be prepared for this.
---
Please click to view all of the
NJDOE Letter 5-9-2020 Regarding EO #107
Administrative Order 2020-11: Essential Construction
CLARIFICATION OF EXECUTIVE ORDER #107
SUMMARY OF EXECUTIVE ORDERS #107 AND #108
School Plans
Instructional Plans
For Instructional Plans use the link for your child's school to access her/his teacher's website.
---
great ideas for families from the curriculum office