News
Palmyra High School is establishing a pen pal program with CSS students. See attached information and link provided to participate.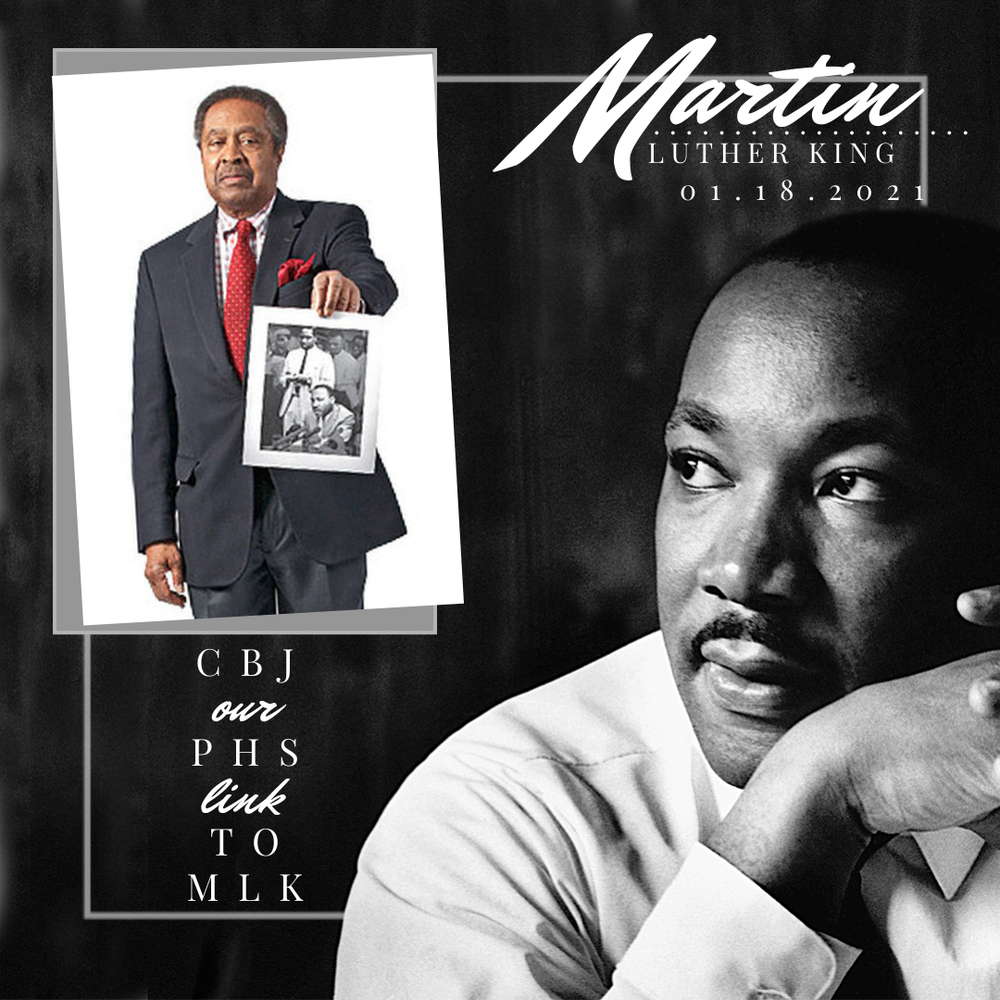 original post time: 18 January 2021 @5:00am >REPOST for video connectionIn recent years we have been proud to share stories of our students honoring Dr. King with an...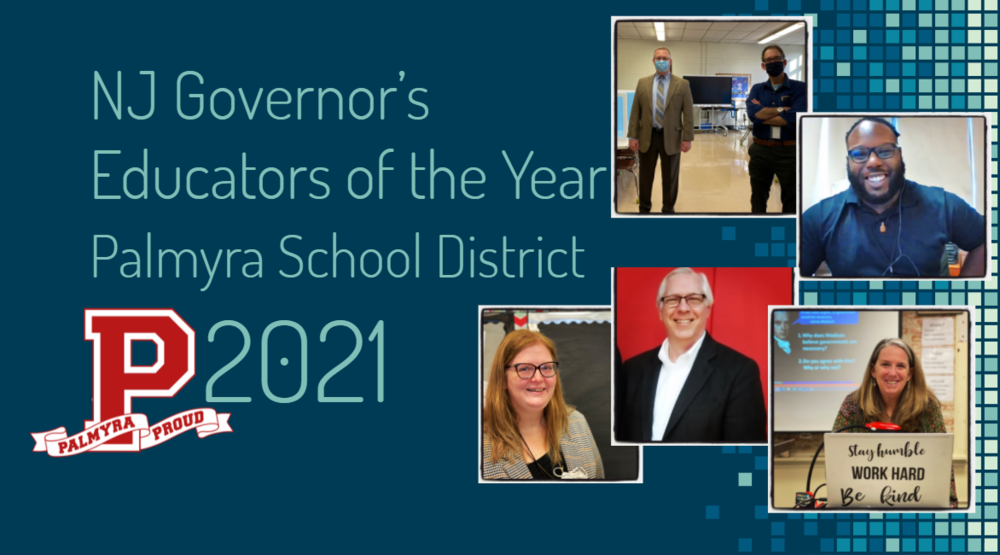 PALMYRA, NJ - January 13th 2021Palmyra Superintendent, Dr. Brian McBride honored our Governor's Educator of the Year recipients VIRTUALLY at the January Board of Education...
SEE ALL NEWS