News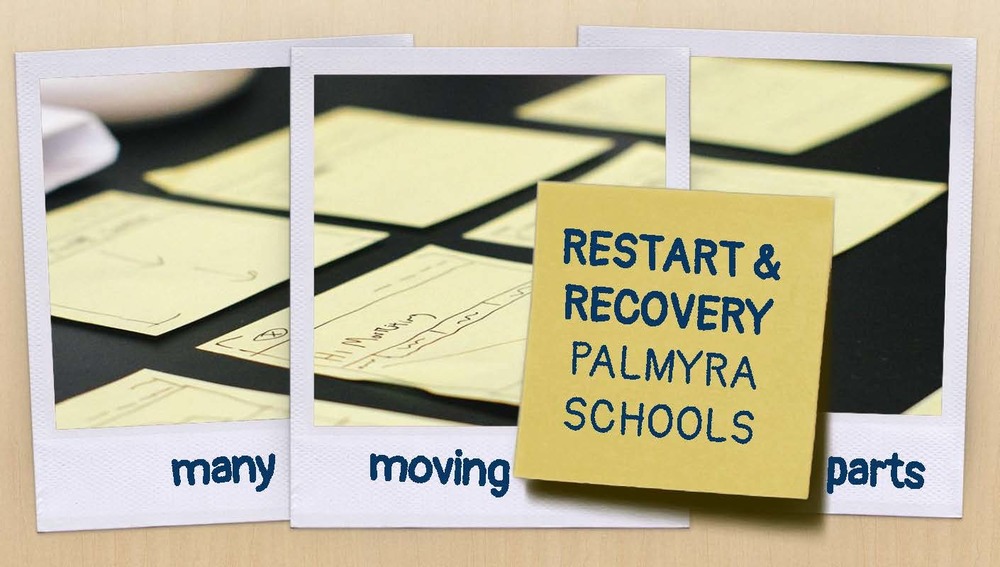 In case you missed our Board of Education Meeting on Wednesday 7/29, we invite you to watch the presentation portion of the meeting on our youTube channel located here: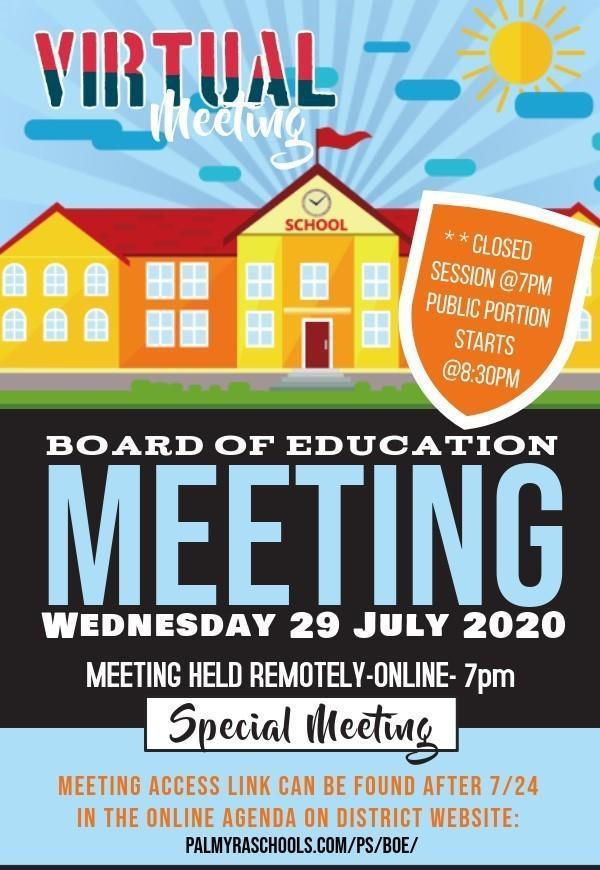 REMINDER: There is a special Meeting of the Palmyra Board of Education Wednesday night. Please note times, the Public Portion will not begin until 8:30pm. Access is also...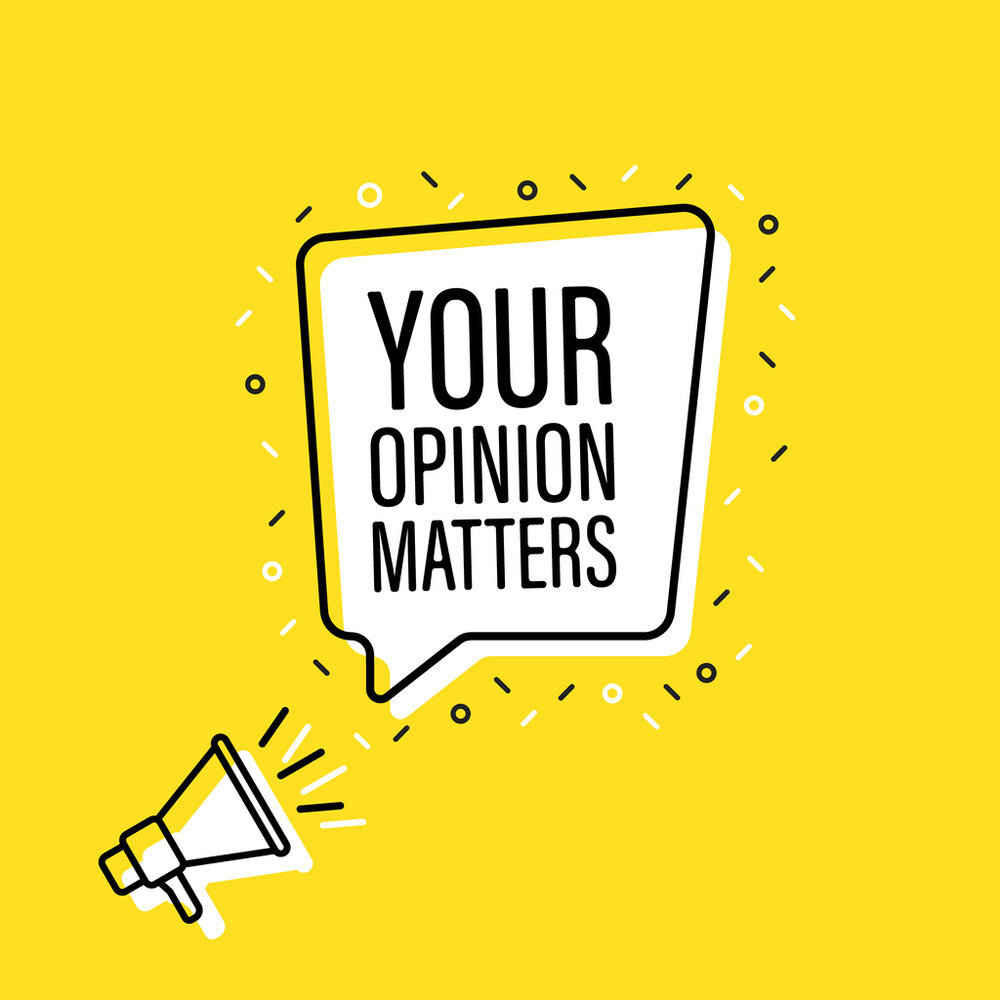 ATTENTION PALMYRA MS/HS ATHLETES & YOUR PARENTS:Your opinion matters in guiding the District's choices in matters of athletic seasons. Please answer this short survey from...
SEE ALL NEWS
LIVE FEED

Palmyra Schools
1 day ago
SUPERINTENDENT'S UPDATE: Please see the School District Website- RETURN tab- for the Superintendent's Community Update Letter regarding the return to school. On our website under the (green) RETURN tab>Superintendent Communication> Letter to the community 8-9-2020
view image

Palmyra Schools
1 day ago
SPECIAL BoE Meeting being called 8/13/20. There will be an Executive Session @the beginning of meeting to discuss legal & contractual matters that may affect the start of school year.
Action may be taken following Executive Session. Link on web on 8/13/20.
view image
Brian McBride
2 days ago
Parents & Guardians: a friendly reminder to log in to your ParentPortal in OnCourse to complete the annual enrollment & fall Instructional Model selection (hybrid or remote) for each child. Deadline is today. See the "RETURN" link on our website for additional information.

Palmyra Schools
5 days ago
STILL DECIDING ON INSTRUCTIONAL MODEL? Remember to keep checking back to our RETURNING tab on the district website. Our FAQs were just updated again & our full version of the Restart & Recovery Plan was posted. Please COMPLETE YOUR ANNUAL ENROLLMENT by midnight August 7th.
view image

Palmyra Schools
5 days ago
The full version of the PALMYRA SCHOOL DISTRICT Restart & Recovery Plan is now on the District website under the GREEN tab labeled RETURN. As with all elements of the Pandemic Response-the Plan is subject to change. Please remember: your child's enrollment is due Friday 8/7/20
view image
SEE ALL POSTS