News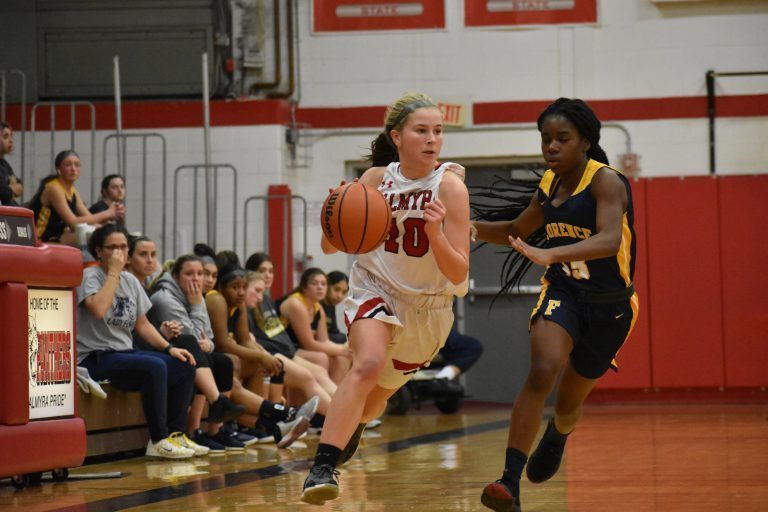 Good Tuesday Morning Palmyra School District! FROM THE DESK OF ATHLETIC DIRECTOR, Mike Papenberg: The winter season is winding down. If you have not come to a winter...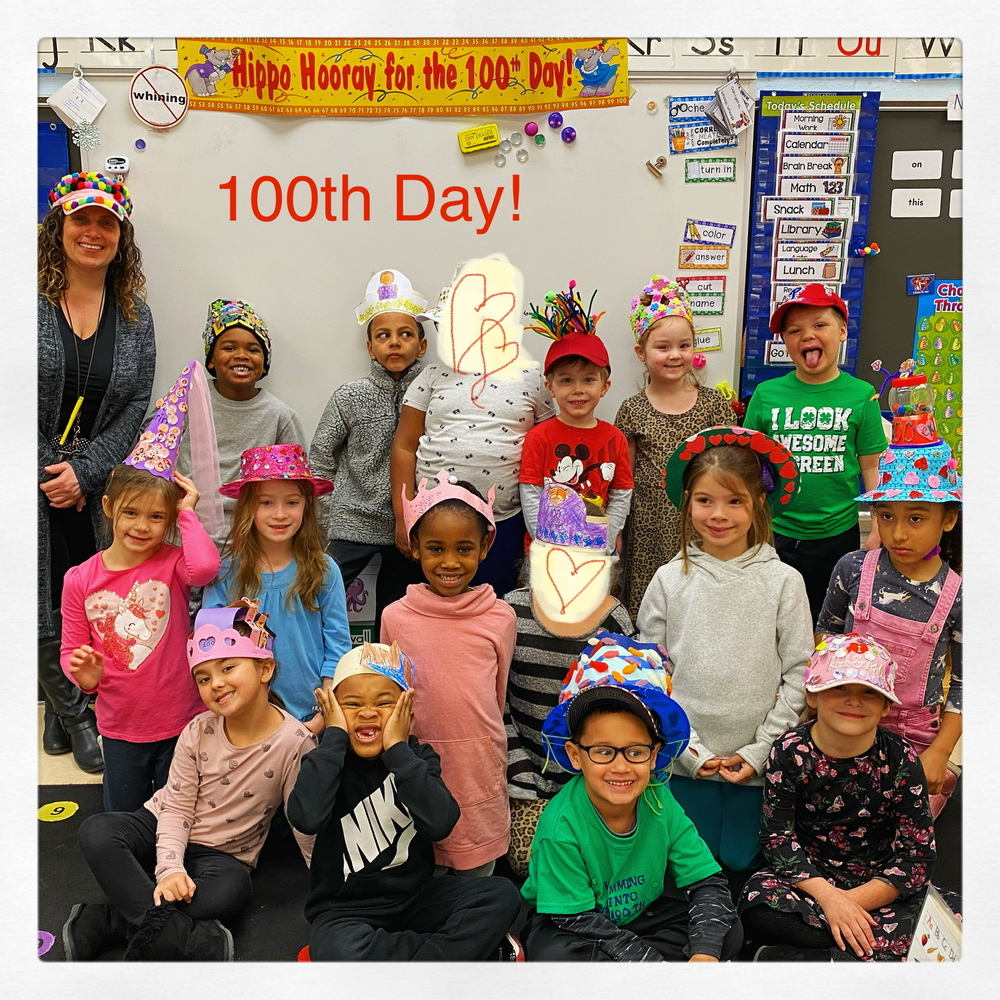 Charles Street School celebrated the 1️⃣0️⃣0️⃣th day of school this week! The enthusiasm was adorable with MANY wearable 100s & 1st Grade Senior Citizens! #PalmyraProud...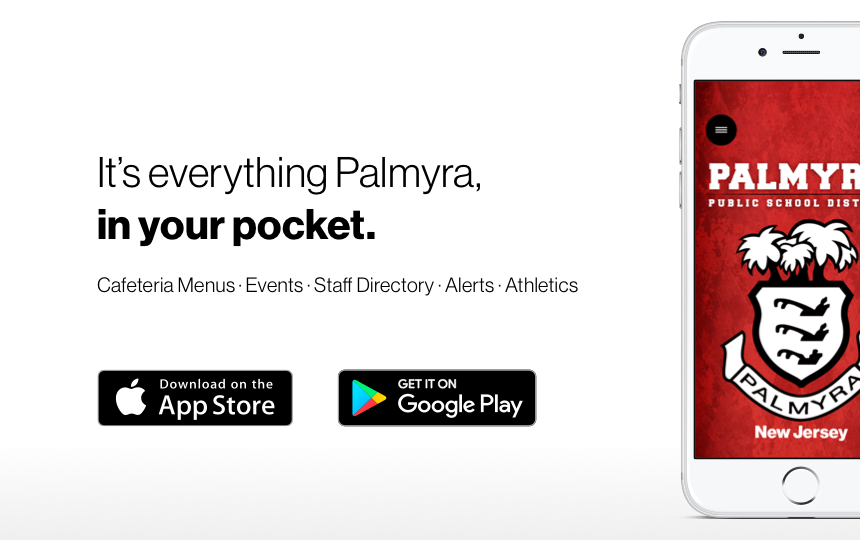 We're thrilled to announce Palmyra School District's new app! It's everything Palmyra, in your pocket.
SEE ALL NEWS