Additional Areas of Special Services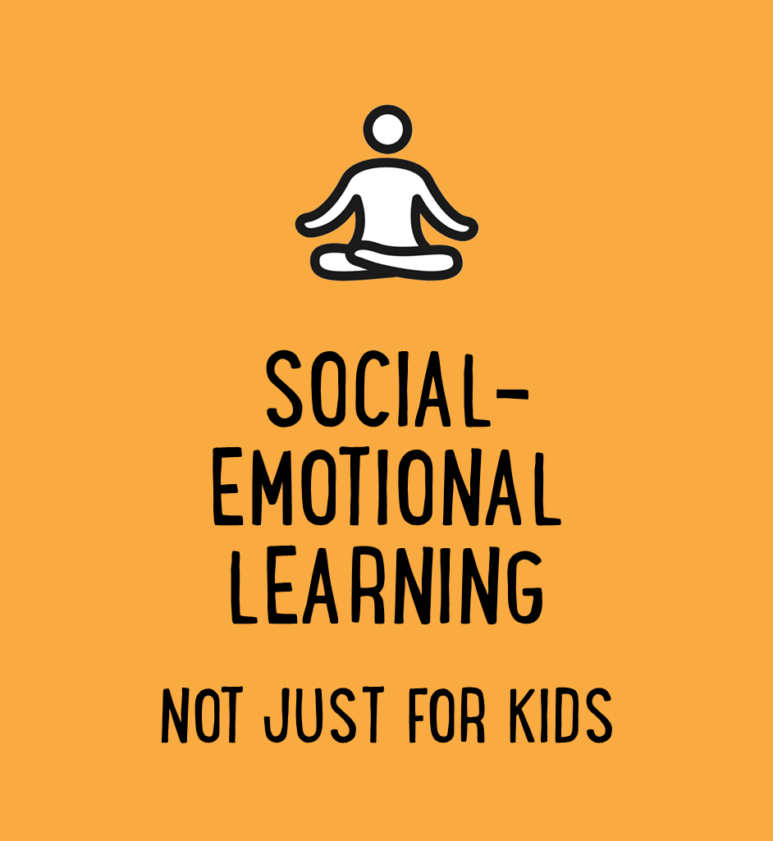 Social Emotional Learning (SEL) has become more of a focus than ever due to the challenges of the Covid Pandemic. Keeping a small journal of items that fill you with gratitude, along with Mindful Moments exercises that can be done, will certainly help parents and students alike.
On a Monthly Monday of the School Year, my office sends a Mindful Monday note to our social media and webpages.