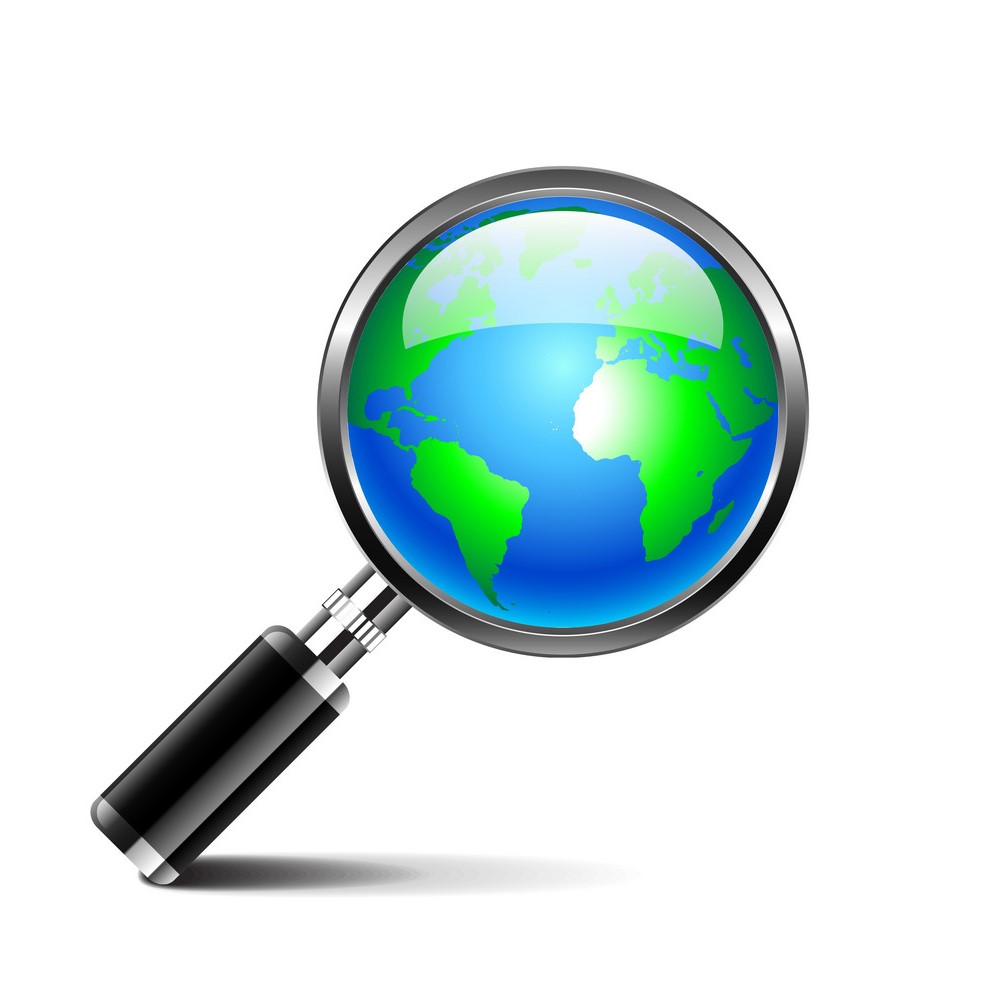 Project Child Find is a free referral service and public awareness campaign to assist in the identification and unserved/underserved youth ages 3-21 years old who may be disabled due to physical, sensory, emotional, communication, cognitive or social difficulties.
Palmyra Public School District provides services for preschool children between the ages of three and five. Preschoolers who demonstrate delays in the development of motor, communication, social, emotional or cognitive skills may be eligible for special education and related services, based on Child Study Team evaluations.
Parents who have questions about the eligibility for their child are encouraged to contact the Supervisor of Special Services, Mrs. Lianne Kane, at 856-786-9300. If you would like to request an evaluation for special education and related services, send a written request for an evaluation to the Supervisor of Special Services, Mrs. Lianne Kane at 301 Delaware Avenue Palmyra, NJ 08065. Include your child's name, age, address and suspected or known disability.
After receiving your written request, the district's child study team has twenty days to have a meeting with you, the parents. At this meeting, you and the team will decide if an evaluation is needed and what the evaluation will include.
New Jersey's Intervention System provides services for infants and toddlers (from birth to the child's third birthday) who have developmental delays or disabilities as well as support for the families. You can reach the Early Intervention System here or 1-888-653-4463. Educators believe the sooner a child's special needs can be determined, the better that child's chances are to receive an appropriate education. If you have a child or children who would benefit from the services we offer, please call the Palmyra Public School District at 856-786-9300.