Please enjoy and utilize these accessible resources.
Formative assessment is a critical component of measuring and supporting strong learning, both for teachers and students.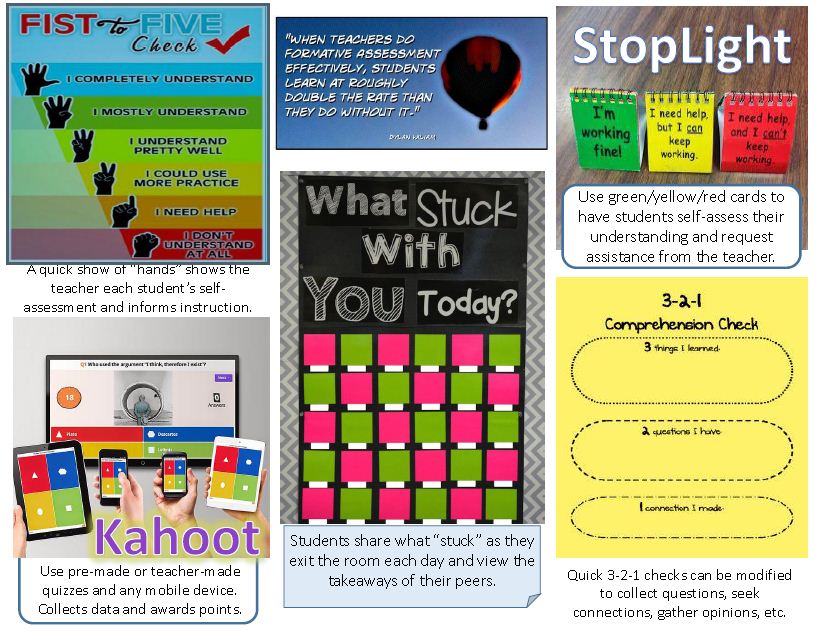 The 2020-2021 school year will offer several in-house in-service opportunities for staff members to focus on professional growth activities. As the year progresses, resources and information from these days will be posted here.
The state has developed blending learning modules online at http://www.online-plc.org/
Setting the Scene

Planning What Students Should Learn

Designing Instruction and Understanding Student Progress

Planning for all Learners

Samples and Examples

Tools for Leaders

Tools for School Improvement
NJ Core (www.njcore.org ) also has a myriad of resources available for teachers, administrators, students, and parents, including:
Professional learning

Featured Content

Community Resources