Palmyra School District is still accepting school registrations; however, we are taking every measure to keep our staff, parents, and students safe. We ask that you first call or email our Registrar, Kimberly Allen, if you have any questions or need information on the Registration process.
FOR NEW BEVERLY AND RIVERTON HIGH SCHOOL STUDENTS PLEASE START THE REGISTRATION PROCESS WITH BEVERLY OR RIVERTON SCHOOLS.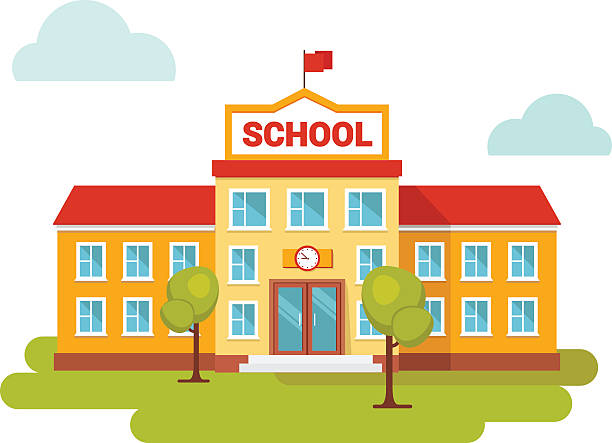 OUR PALMYRA, NJ REGISTRATION STARTS ONLINE!
TO BEGIN THE REGISTRATION PROCESS PLEASE FOLLOW THIS LINK
ONCOURSE ONLINE REGISTRATION PORTAL
Then EMAIL or call (856) 786-9300 x1000 to make an appointment
Registrations are processed by appointment only at the Board of Education Offices located at 301 Delaware Ave Palmyra, NJ 08065
Appointments are subject to staff availability
Download Registration Checklist: ENGLISH, SPANISH, PORTUGUESE
PLEASE REFER TO THE REGISTRATION CHECKLIST FOR THE DOCUMENTS THAT ARE NEEDED DURING THE REGISTRATION APPOINTMENT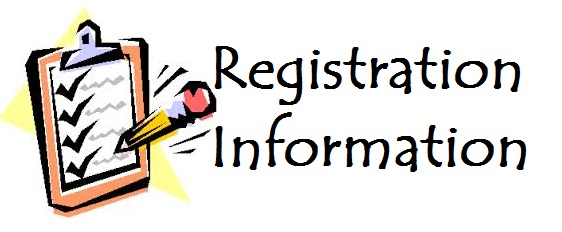 DISTRICT REGISTRAR: KIMBERLY ALLEN
PHONE: 856-786-9300 X1000
FAX: 856-829-9638