Sue Danner
Nutri-Serve
Food Management
at Palmyra School District
856-786-9300 x2010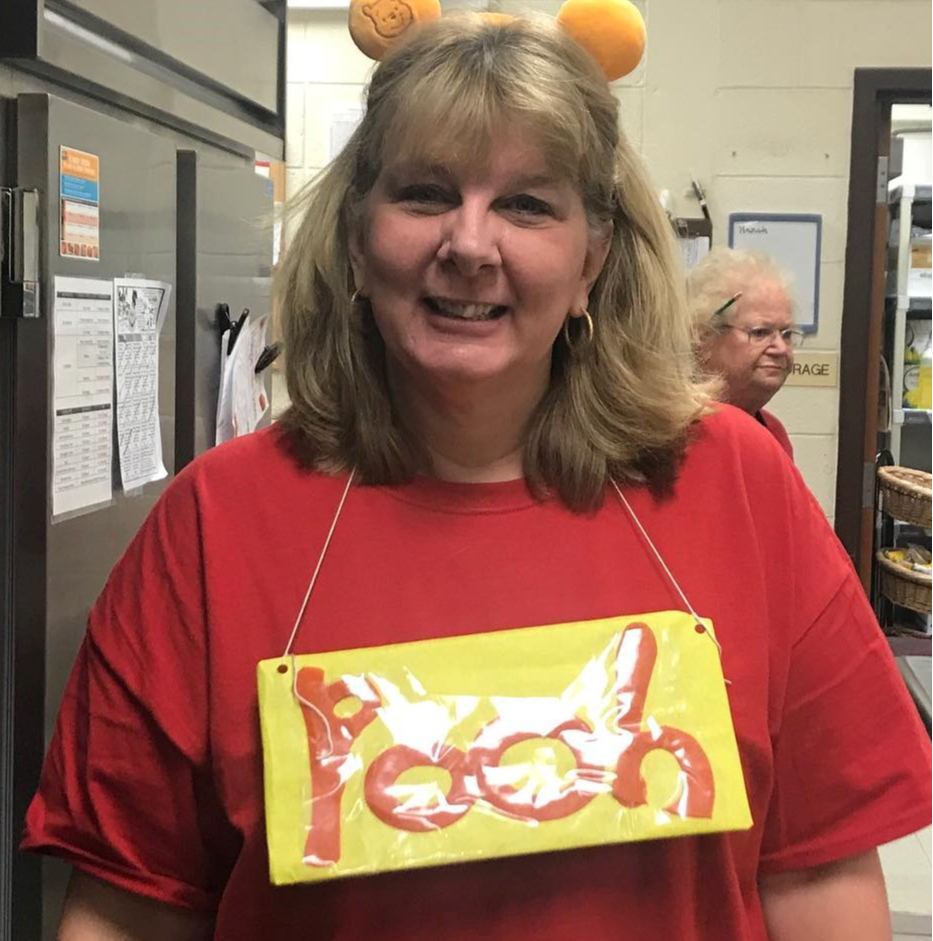 *FREE SUMMER MEALS * ATTENTION STUDENTS, PARENTS /GUARDIANS!
The United States Department of Agriculture's (USDA) Summer Food Service Program provides free meals when school is out!
Setting up your LunchTime account is quick* and easy >>>>>>>>>>>>>>>>>>>>>>>>>>>>>>>>>>>>>>>>>>>>>>>>>>>>>>>>>>>>
TO START: *Parents will need each child's STUDENT ID NUMBER. This number is located on your child's OnCourse profile.
Go to the SchoolPaymentPortal

Click on Create Account

Enter the required information and click on Create Account

Click on Login Page and enter your email Address and the Password you just created

Click Sign In

Click Add Student

Enter 08065 in the Zip Code box then click Continue

Click Select next to the school your student is attending

Enter the required information and click on Continue

Insert Student ID# where it asks for the students PIN.