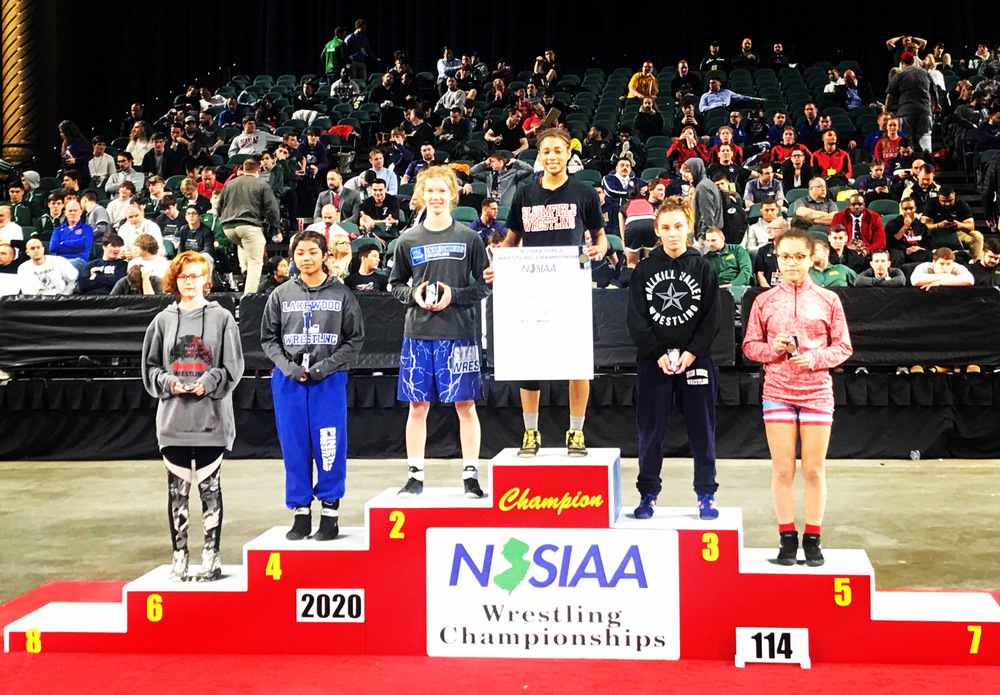 Weekly Athletic Report
Palmyra Schools
Monday, March 09, 2020
Good Morning Palmyra School District!
FROM THE DESK OF ATHLETIC DIRECTOR, Mike Papenberg:
This past weekend our Winter Sports season came to a close. Here is our last report until spring sports start their regular season in April.
The Girls Basketball team had a very big week. They won their opening round games against Penns Grove, 70-21, and Woodstown, 44-28, on Monday and Wednesday. The Lady Panthers then travelled to Wildwood on Friday for a NJSIAA sectional semifinal matchup. Despite a strong start from the girls, Wildwood would end up pulling away from the Lady Panthers in the end. The final score being 37-23 Wildwood. Ashanti Taylor led the Panthers in her final basketball game for the girls with 10 points and 8 rebounds. Fellow senior, Julianna Mackafee added 5 points for the Panthers. The girls finished their incredible season with a record of 27-2 and a BCSL Freedom Division Championship!!
This past weekend Danica Haines wrestled at the NJSIAA Girls Wrestling Championships in Atlantic City. Danica finished in 6th place in the entire state at 114 pounds! Congrats to her and all of the Mat Cats on a great wrestling season! The Wrestling team also were divisional champs this winter, winning the BCSL Independence Division for the 1st time since 2001!
We will be back in a few weeks for the spring sports season!