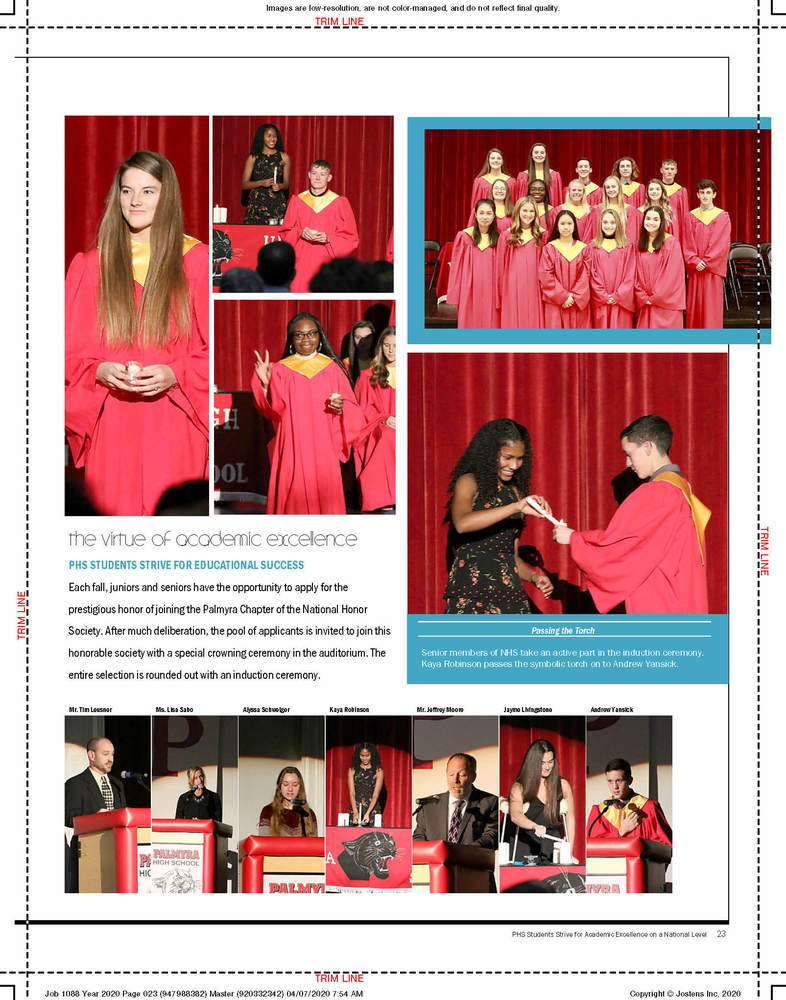 Here's a teaser!
Palmyra Schools
Wednesday, April 08, 2020
Hello Panther Nation! The High School Yearbook is officially finished for the 19-20 school year! It's not too late to purchase your yearbook online ($85) & preserve the memories of this bizarre year forever!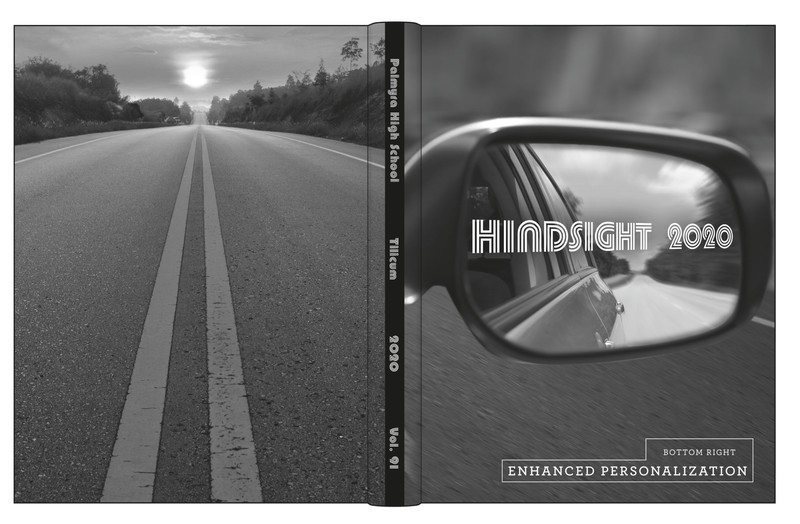 When first organizing the 2020 yearbook, it seemed only right to choose "Hindsight" as the publication's theme. Our little school went through many changes over the first few months with the incoming sixth & seventh grade classes alone. Who would have thought that the second half of our year would be even more topsy-turvy?
Any questions can be directed to Ms. Murtagh at dmurtagh@palmyra.k12.nj.us
Address for purchase:
https://www.jostens.com/apps/store/productDetail/1056739/Palmyra-High-School/Yearbook/2019082104434871793/CATALOG_SHOP/YB_BOOKS/Yearbook/2019082104434875393/#design/0