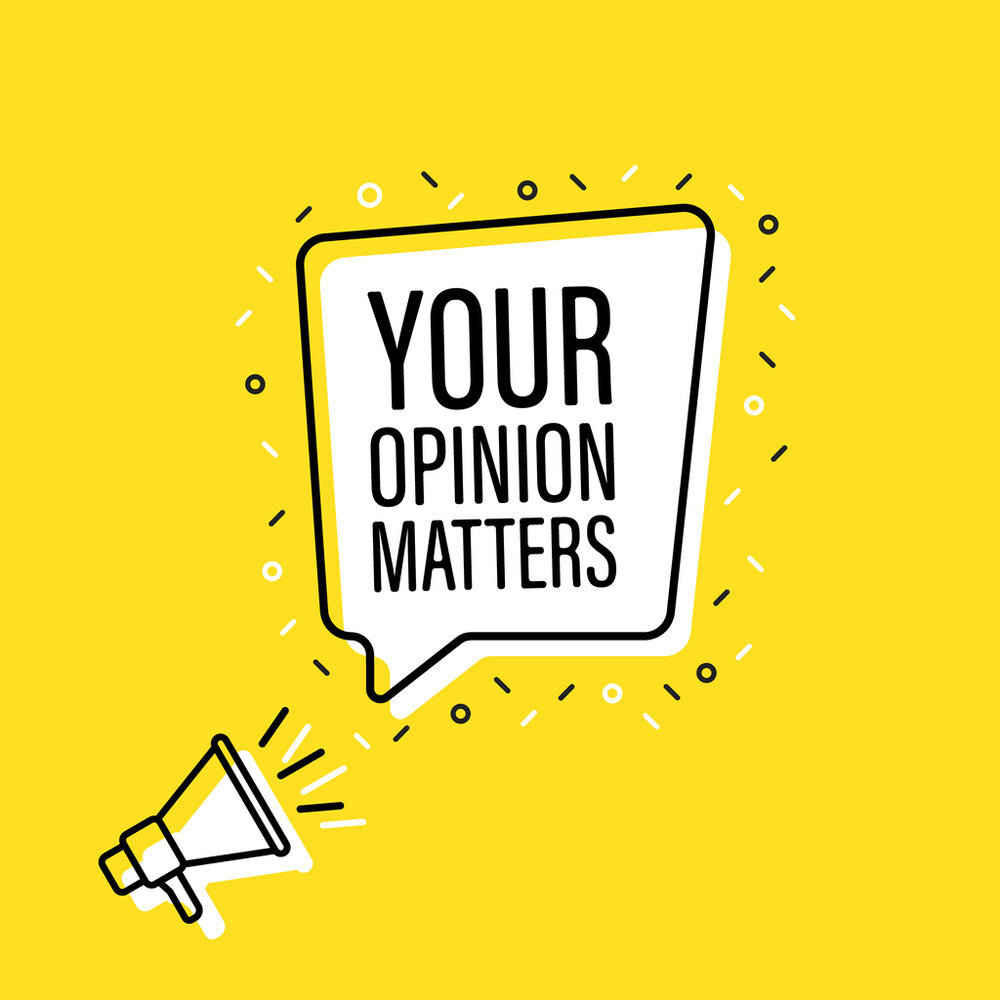 IMPORTANT: ATHLETICS SURVEY parents & athletes
Palmyra Schools
Tuesday, July 28, 2020
ATTENTION PALMYRA MS/HS ATHLETES & YOUR PARENTS:
Your opinion matters in guiding the District's choices in matters of athletic seasons. Please answer this short survey from Mr. Papenberg & ask your parents to complete as well. Ultimately, the NJSIAA is making decisions, but this will give us a better picture of what our student athletes are hoping for.
2020 Palmyra Athletics Survey on COVID-19 here: https://forms.gle/tTN6cbH9AR1j...