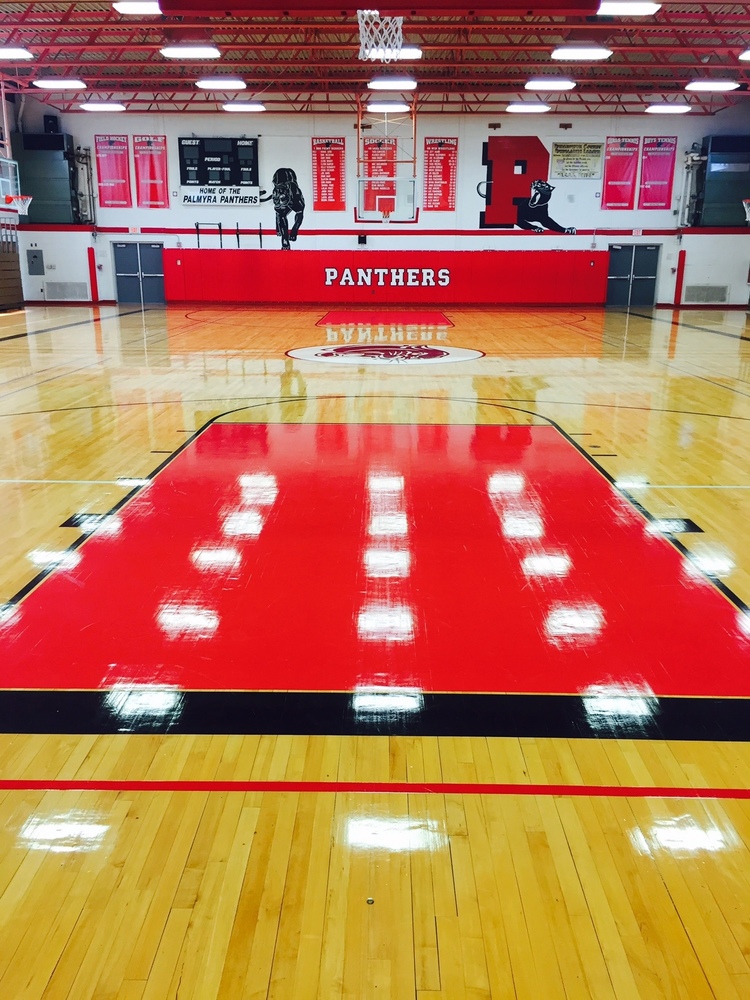 urgent: ATHLETIC DEPARTMENT NOTICE
Palmyra Schools
Tuesday, November 17, 2020
2020/2021 Palmyra High School Physical Exams
The Palmyra School District School Doctor will be performing free physicals on
November 18, 2020 from 2:00pm until 4:00 pm at Door #6 (no other doors will be monitored during this time since the school building is closed) and again on December 2, 2020 from 1:00 pm until 4:00 pm.
The physical packets should be picked up during school hours. They are also available on our website. Please sign and complete the entire physical packet and drop it off at the main office or the nurse's office.

Your son or daughter will be given an appointment time when they hand in the completed physical packet. (in this case, today, 11/17, just complete packet & report to Door #6 if you have everything completed, after 2pm)
Due to COVID-19 we will be implementing the following new procedures:
* Only 6 students at a time will be in the building.
* Only 1 student will be in the Nurses Office at a time with the other 5 in the hallway six-feet apart (Markings will be placed for the student and a staff will be monitoring them to make sure they are adhering to the rule)
*All students MUST BRING AND WEAR A FACE COVERING
* Each student will be given an appointment time for their physical
Parents will be asked to wait outside in their cars and all students MUST
be symptom free (no fever, cough, or any upper respiratory symptoms) at the time of the physical.