EDIT MAIN

Developing Plan for Palmyra's Return to Classes
The Palmyra Public School Administration has undertaken the responsibility to find the best path back to school in September. There are many factors being taken into consideration as our committees continue to work on detailed plans. The NJ Department of Education's guidelines in "The Road Back," were released on June 26, and provide guidance to all New Jersey schools.

TIMELINE
July 29, 2020 --- Present PLAN to the Board of Education and Community
PLAN Approved by Board of Education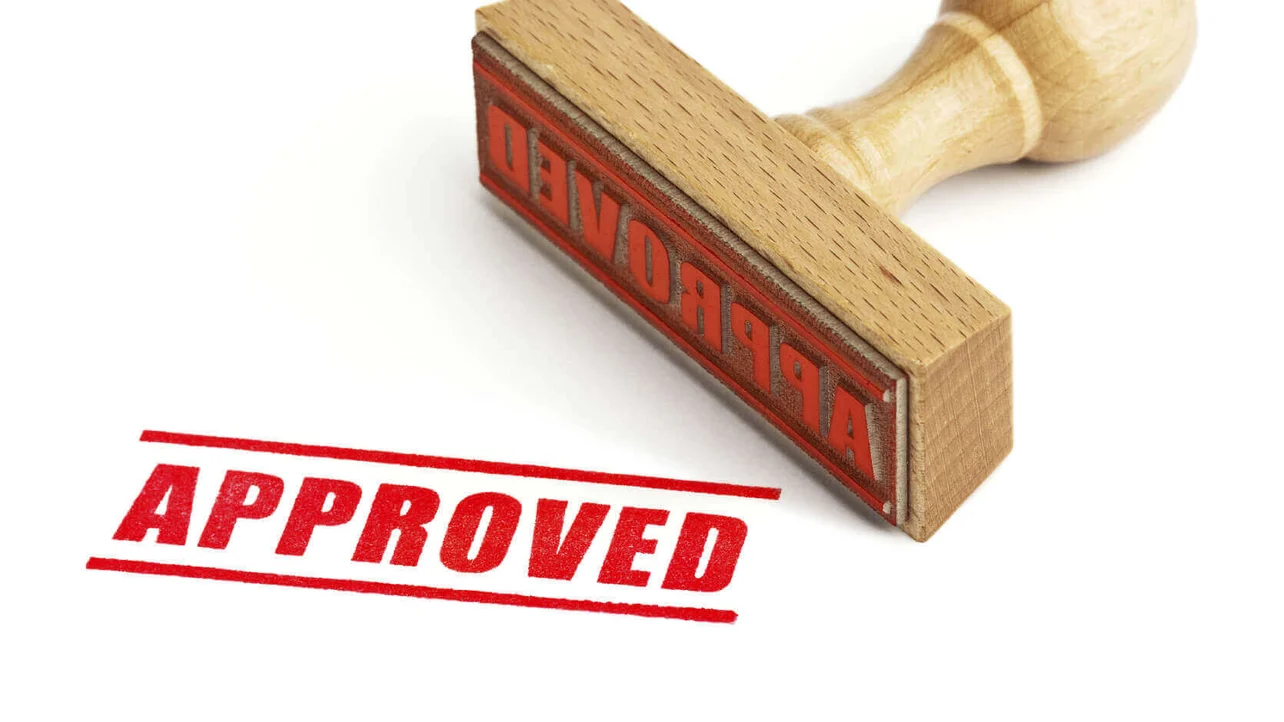 August 6, 2020 --- Release PLAN to the Community
September 1-2, 2020 --- Staff In-Service
September 8, 2020 --- First Day for Students (Tentative)
Check back often for updates as our PLAN develops!