#PalmyraProud of our Teachers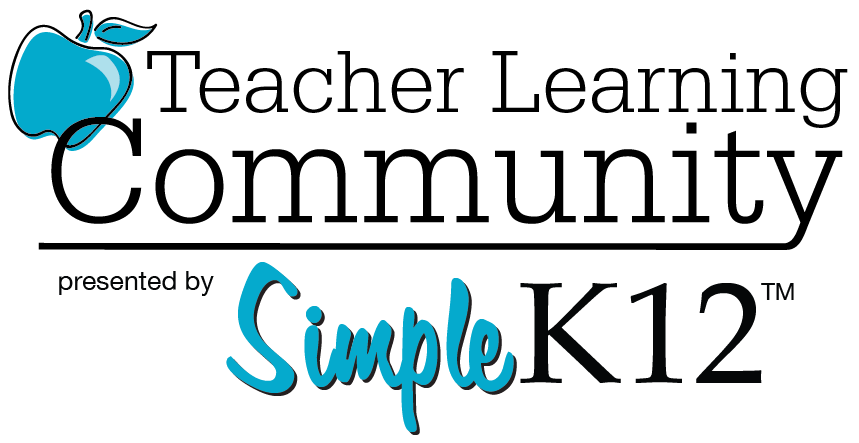 We subscribe to Simple k12 as a district. Take advantage of the resources!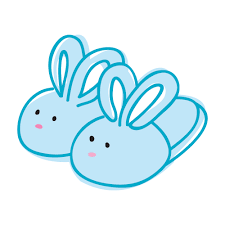 8/25/21, our district will be performing the switch to Office 365. Your email will temporarily be down while the switch happens. Once service is live you will have multiple options for accessing email.
You may follow the link on our district website. The link will take you to a new log in page than the one prior, this is to be expected and you may log in with your regular district email credentials.

If you were using the outlook mail application on your computer, you may switch to using the default mail application instead using your regular district email credentials. If you need assistance with setting up the mail app make sure you put in a schooldude request ASAP and one of the Tech Team will be by as soon as possible to assist.

You may go directly to Office.com to log in with your regular district email credentials.
Please also keep an eye out for a push notification from our Palmyra Proud app detailing specifics on how to access your email moving forward (click the red link at top of this column).
If you have any questions please do not hesitate to ask Tech.
Boost your classroom slide presentations with these amazing free templates... we used them for PD again this year!