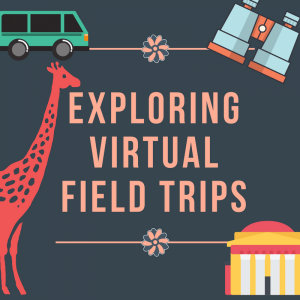 Here are SEVERAL free virtual trips and resources available to explore during this time at home.
30 Days of Lego Challenge
41 Fun "At Home" Activities (that are not computer based)
Various virtual trips paired with at-home activities can be found here.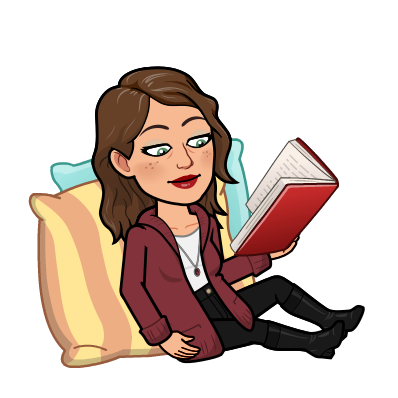 Miss Saia's Publicly Posted Read Alouds
HUGE THANK YOU to the following amazing authors and their publishers for allowing openly posted read alouds online during this time of remote learning!
Mo Willems

Dan Gutman

Peter Brown

Chris Grabenstein
Check out the ever growing playlist of Read Alouds of their books here.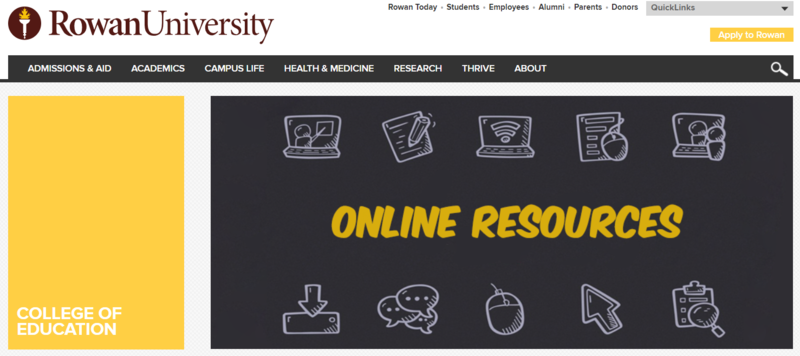 I know when I'm beat.
And I say that in the BEST POSSIBLE WAY.
The Learning Resource Center at Rowan University comprised one of the most comprehensive resource pages I have seen to date. It has resources for parents, students, and teachers. For all subjects and needs and FUN. I was going to try to integrate it into mine, but that is completely impossible because it just TOO good. If you are still looking for something, check their page out. I'm positive they have it.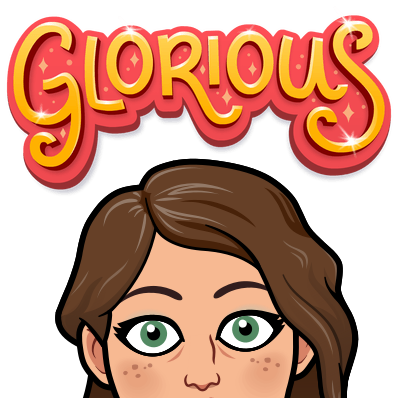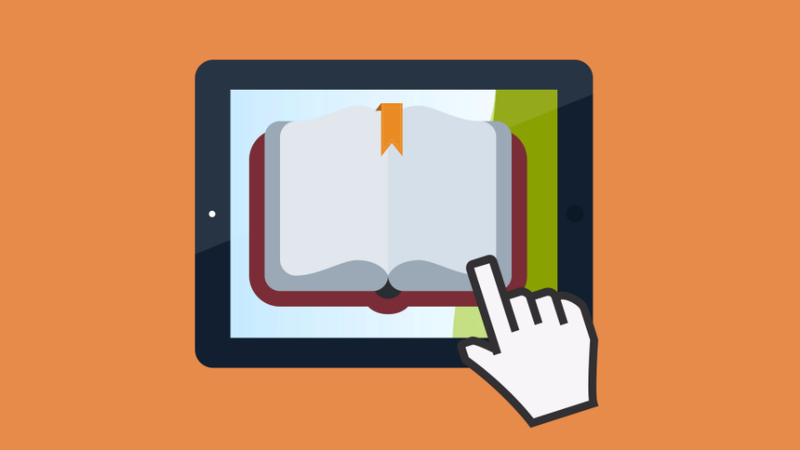 There are also various sites where you can access free e-books that students can read online through their device, including:
ABDO Publishers

Junior Library Guild (JLG)

Scholastic has resources broken into three grade spans with login/Username: Learning20 and password: Clifford
BookFlix (PreK-3)

TrueFlix (Grades 3+) and Science Flix (Grades 5+)

Watch & Learn Library (PreK-3)
SEBCO Books (Click Login, enter 1 as student ID)
In addition to ebooks, there are sites (like Audible, see right) with read alouds and other reading-based activities. Some include:

Shout out to Mrs. Keefe for sending this my way!
This organization has created and shared several ONLINE and (for the time being) COMPLETELY FREE virtual escape rooms.
Check them out HERE!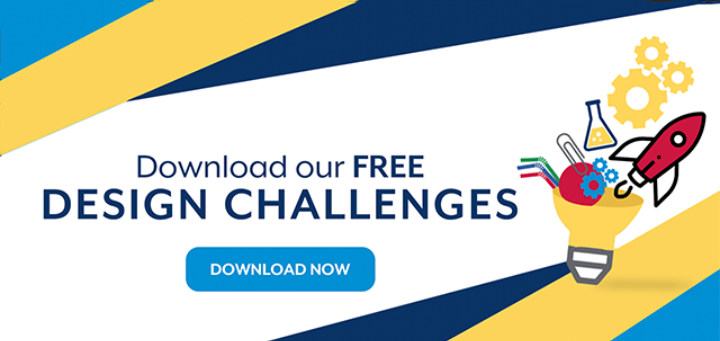 This series of five DIY, family-friendly projects in English and Spanish use ordinary household items to keep kids engaged and still learning. The projects are designed to spark creativity, foster friendly competition and create fun family moments during this challenging time.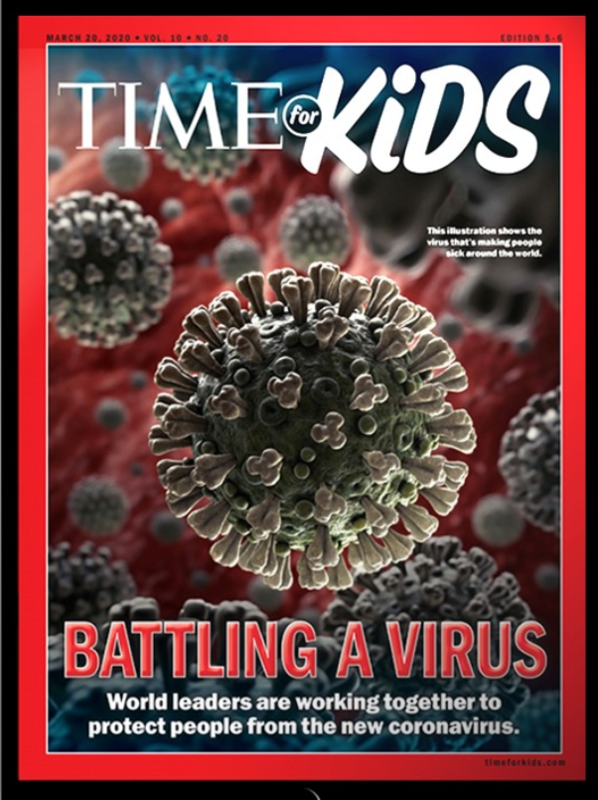 TIME FOR KIDS DIGITAL LIBRARY FREE FOR THE REST OF THE SCHOOL YEAR
As the world asks more of families and teachers, TIME for Kids salutes you, and we're here to support you! TIME for Kids is in the unique position to help kids understand this unprecedented moment.
Visit THIS SITE for more information.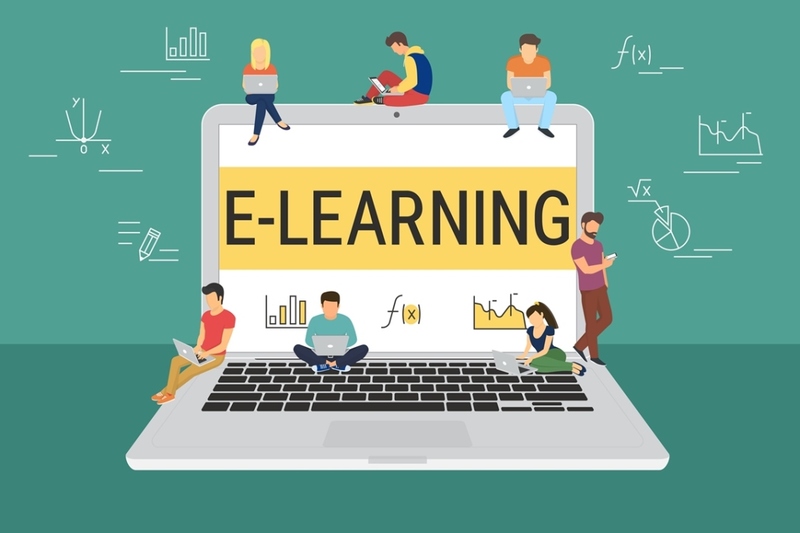 We will be posting links to the many sites used by students here. If students cannot remember WHERE to access one of the sites they use, links can be found here:
Edmentum/PLATO (Account- PALBO)
REMOTE LEARNING RESOURCES

Audible has released some EXCITING information. Students can now stream an incredible collection of stories, including titles across six different languages, that will help them continue dreaming, learning, and just being kids.
All stories are free to stream on your desktop, laptop, phone or tablet.
Take advantage of this opportunity by visiting their site here.
Daily Read Aloud through Storyline Online
The SAG-AFTRA Foundation's award-winning children's literacy website, Storyline Online, streams videos featuring celebrated actors reading children's books alongside creatively produced illustrations. Readers include Viola Davis, Chris Pine, Lily Tomlin, Kevin Costner, Annette Bening, James Earl Jones, Betty White and dozens more.
Storyline Online is a program of the SAG-AFTRA Foundation. The Foundation is a nonprofit organization that relies entirely on gifts, grants and donations to fund Storyline Online and produce all of its videos.
To find out more, visit https://www.storylineonline.net/about-us/
If you would like your child to "do" something with this video, have them submit WHAT THEY LIKED BEST about Chris O'Dowd reading the video and I will create a series of tweets to send to him him on Twitter @BigBoyler, the author Laurie Keller @LKellerBooks, and @storylineonline that shares the highlights of their "favorite parts."
Tell me your favorite part of the story HERE.
If you would like your child to "do" something with this video, have them submit WHAT THEY LIKED BEST about David Harbour reading the video and I will create a series of tweets to send to him @DavidKHarbour , @JulieFalatko, and @storylineonline that shares the highlights of their "favorite parts."
Tell me your favorite part of the story HERE.

We know that parents, educators, and girls are looking for support and connection during these challenging times. In response to the COVID-19 pandemic, which has led to school closures and significant disruption to daily life, Girls Who Code is making CS educational activities available for download free of charge, to anyone who wants to access them.We will release activities weekly — some online, some offline, of varying levels of difficulty—over the course of the next few months. Each activity will include a feature of a woman in tech who pioneered innovative technology.
See the activities available here.
The NFL has reached out to school districts with the following message:
We know this is a tough time for all schools across the country as we deal with the COVID-19. We understand that the education of the next generation is very important and with more and more schools shutting down for the foreseeable future, we at the Hall of Fame want to aid you in teaching your students.

With that being said, we created a Video Series using some of our Youth and Education Programs that we host both at the Hall of Fame and over Video Conferencing. Below is a link that will take you to a YouTube playlist with 15-20-minute programs, with these topics:
Careers in the NFL

Movement and Motion

Pro Football HOF Mission, Vision, Values

Walter Payton Man of the Year Award

African-American Trailblazers

The Story of Pro Football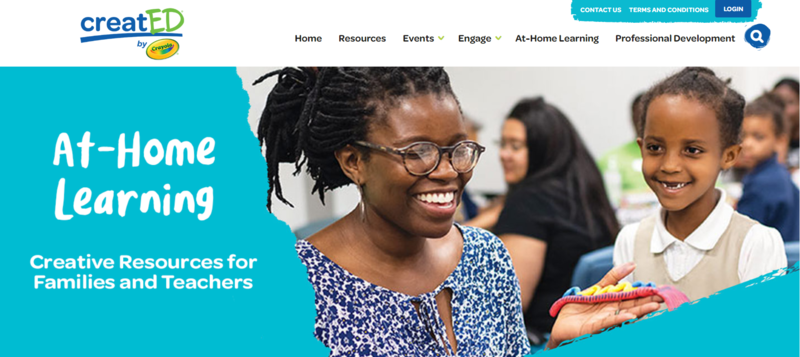 Crayola is reaching out with several events, resources, etc. as well!
First, they are hosting a LIVE WEB EVENT next Tuesday, March 24th. To register, click here.