STATE AND DISTRICT ASSESSMENTS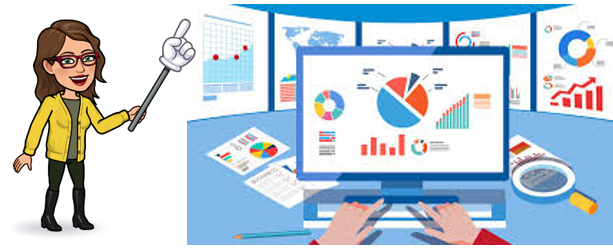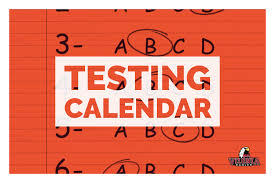 Click Here to Review the District Assessment Calendar for Internal Benchmarks (F&P, MAP, Dibels, etc.) All testing data can out be found on the website of our District's Data Coordinator, Dr. Peter Lutchko. Check out the Testing Information Site Here.
The Palmyra School District has developed a comprehensive and coordinated approach to formative and summative assessment processes that incorporate:
State Assessments providing annual data

Criterion and Norm Referenced Externally Developed Assessments providing quarterly data

Teacher/School - Developed Assessments providing quarterly and formative data
All students in grades K-5 will complete tests called Measures of Academic Progress ® (MAP ® ) to measure mathematical skill, achievement, and growth. The district began the MAP test initiative in the 2012-2013 and have efficiently used MAP to track student growth and facilitate greater academic achievement by using the results effectively. By giving students MAP tests to determine their mathematical strengths and weaknesses, we can measure academic growth throughout the school year, track progress from year to year, and improve instruction in the classroom and at the building and district level.
Elements of the class and student scores will be shared with students, parents, teachers, administrators, and counselors for the sake of personal academic improvement as well as curriculum and programmatic decisions.
GUIDE TO MAP TESTING FOR PARENTS
Parent Toolkit- See here!
NWEA.org - The site of the Northwest Evaluation Association, who run the MAP testing with our district. This site has a myriad of information about MAP testing for students, parents, and school personnel.
Normative Data - (File Linked Below) This normative data information sheet offers the mean (average) RIT scores for each grade for a typical school district (using 50th percentile data) and overviews and explains the information provided.
Sample Student Progress Report- (File Linked Below) This sample report identifies the various components and pieces of information on your student's report to make it easier to read your child's scores and understand what they really mean.
PARENTS!!!The district delivered a Parent MAP Night at the onset of MAP Testing in the 12-13 school year where we discussed the meaning of, and uses of, your student's MAP Scores and the testing process. Review the powerpoint from the evening below.