Click the individual notes on this page to be taken to more information (where available)!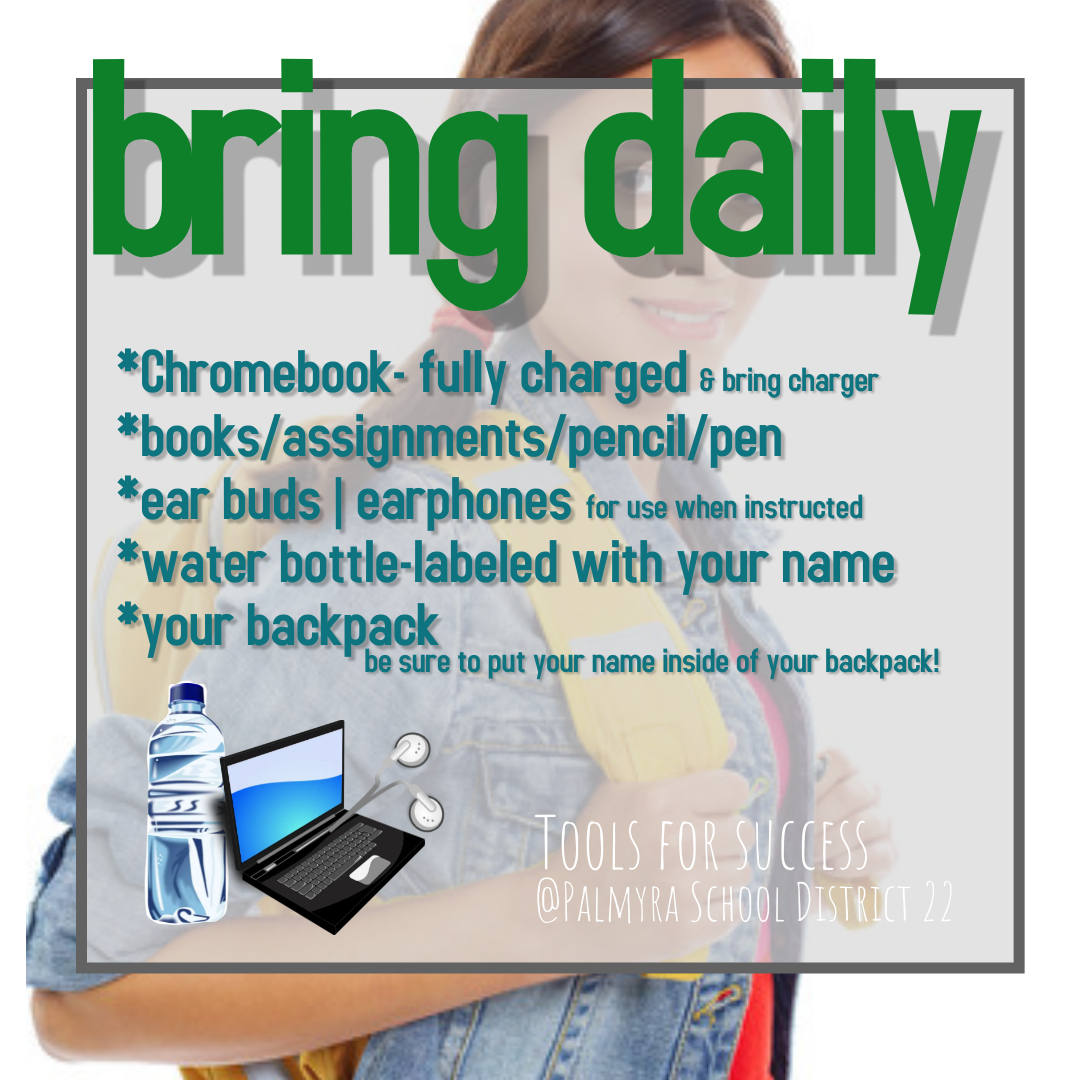 If you were unable to attend the PHS/MS Back 2School Night in person, use this link to access our Virtual Back to School Night presentations!
Once inside the presentation, click on the link of a respective teacher & the corresponding period & the video will begin. Please note that the links and presentations will not expire and you will be able to view the presentations multiple times.