It all began with the annual proclamation with Palmyra Mayor Gina Tait, a special song from our third graders and has been a whirlwind of reading ever since!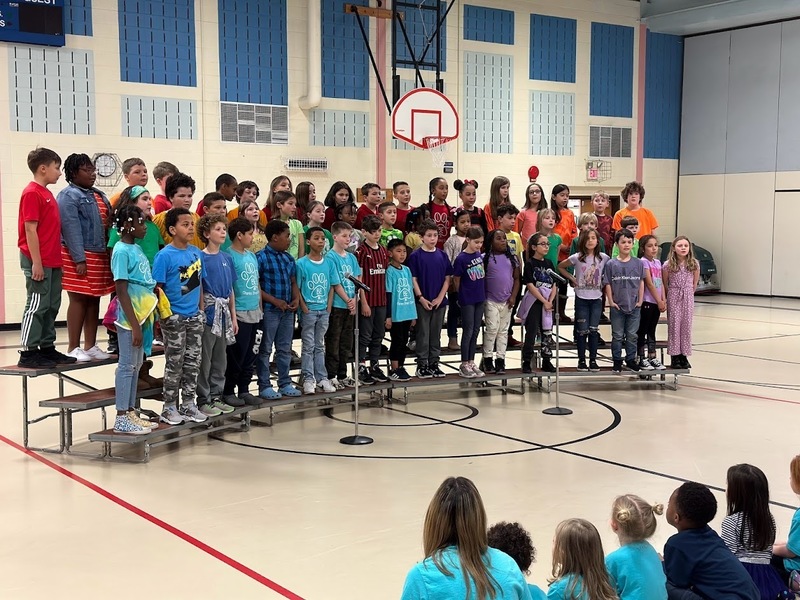 The students were thrilled to welcome special guests this week to their classrooms to share their love of reading with them.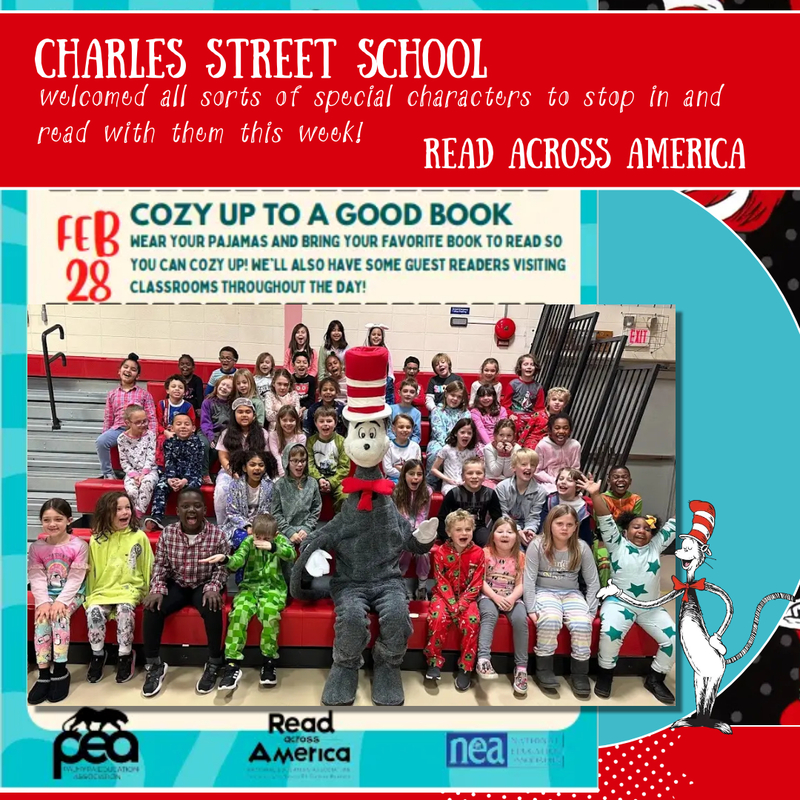 The rest of the week is still crammed full of sharing the fun of reading with our students and their families.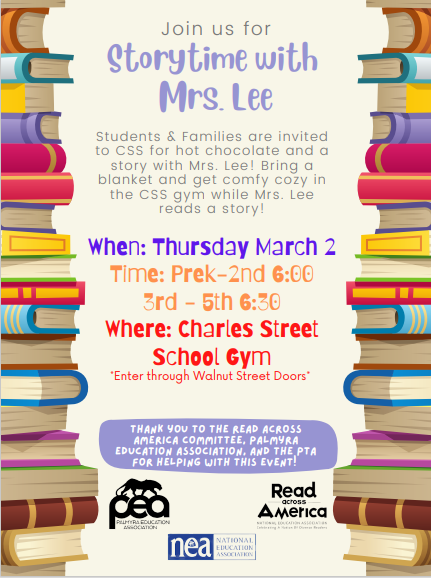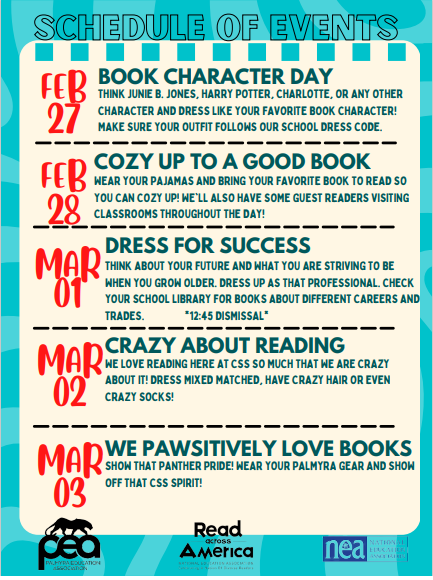 We are #PalmyraProud of our Charles Street School Students! Turning Pages & Going Places! #CSS #CSSProud #BEKindSafeResponsibleRespectful