so SAVE THE DATE JUNE 28, 2021 12noon to 2pm!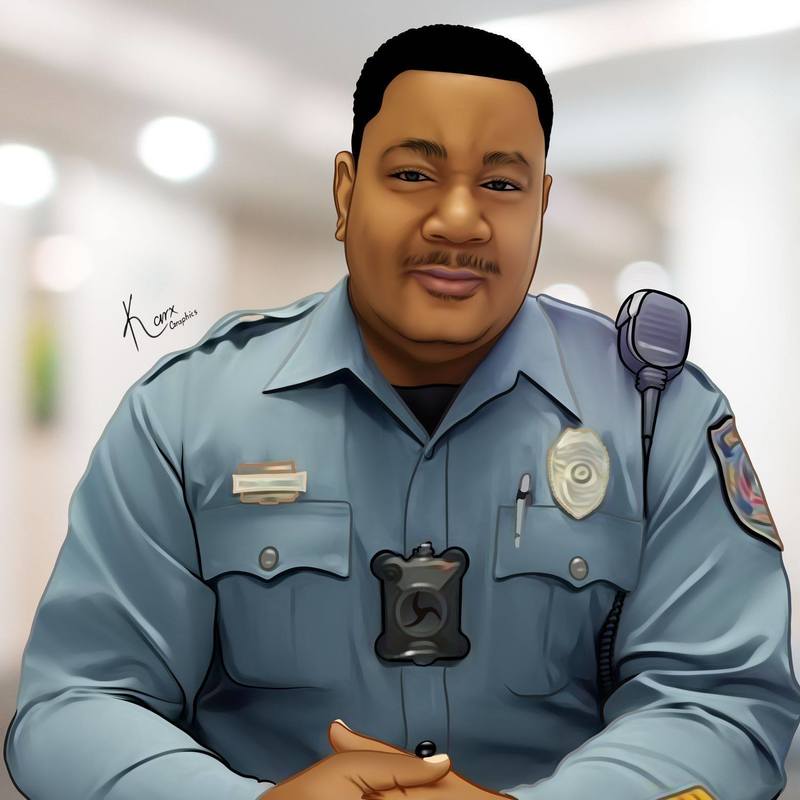 Our own SRO Kendall asked us to share that
"Now that the warmer months are here and school is almost out for summer, students will be out riding their bikes. Not only do we have to be aware of kids riding bikes but also those bikes being stolen."
The Palmyra Police Department, on June 28th, will be holding a Bike Registration Event allowing bike owners a way to keep track of their bike info and give the police department the important info needed to assist in theft-recovery should the bike ever be stolen.
The Department is asking you to pre-register your bike for this event, use the embedded link or go to the Police Department website and look for "bike registration" under the forms link.
The first 50 students who pre-register on our website will receive a free Rita's Water Ice and a free Bike Helmet courtesy of Cross County Connection TMA. A Rita's Water Ice mobile truck will be on location.
This event is for Palmyra students/residents only and is sponsored by the Palmyra Police Officers Association (PPOA).