PHS Music Director, Mr. Jeffrey Moore was truly proud to share:
Congratulations to Senior Band Members: Zach Smith and Wil Weaver for being selected for the All-South Jersey Region Band & Orchestra. The Palmyra duo went through a thorough audition process against the best musicians from the entire South Jersey Region. Both had great auditions and both have positions of pride in the upcoming concerts:
Wil finished 8th on Trombone and was selected for the Symphonic Band & Orchestra.
Zach finished 3rd on Percussion and was selected for the Wind Ensemble & Orchestra.
They will perform in concerts in January at Rowan University in Glassboro. Wil and Zach, who are coincidentally, our 2022 PHS Marching Band Drum Majors, qualified for multiple performances on stage.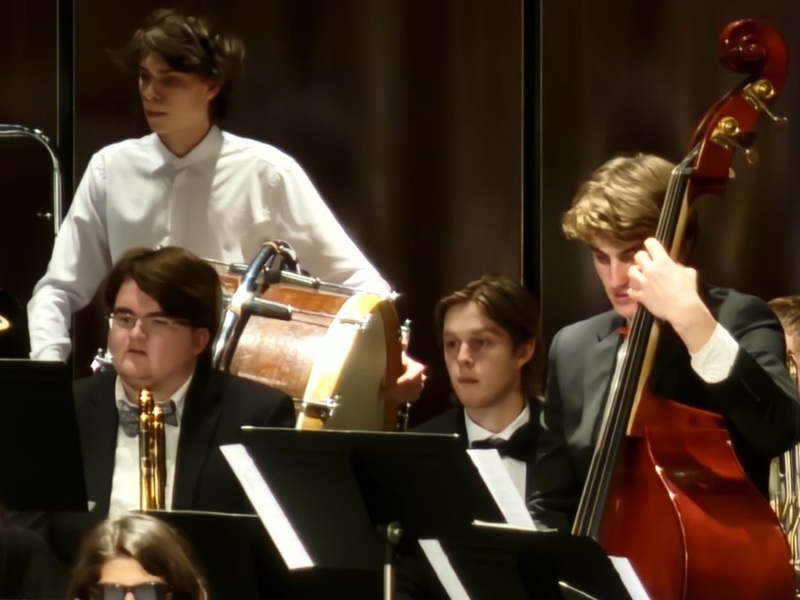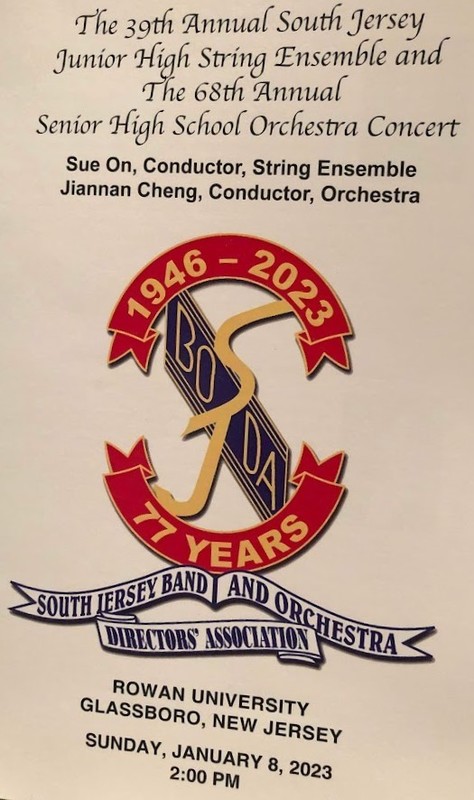 The Orchestra performed at Rowan on Sunday, January 8th a complimentary selections recording of this near-flawless performance can be found here- WORTH THE LISTEN!
The Wind Ensemble &/or Symphonic Bands perform at Rowan on THIS Sunday, January 15th at 2pm.
Zach was also selected to perform with the Percussion Ensemble on February 7th in Penns Grove.
The selections are done by the South Jersey Band and Orchestra Director's Association (SJBODA). Zach and Wil will now be eligible to audition for All-State later on in January and be eligible to apply for SJBODA scholarships.
We are, without a doubt, #PalmyraProud of our Marching & Performing Panthers!