Appreciation Week props go out to our amazing TECH TEAM! Without them, we would not have survived remote learning! All year long, they keep our systems running & this past 14months have certainly been a major challenge! #PalmyraProud #PalmyraStrong #techtastic #departmentreport52

THIS WEEK'S PawPoints: 4 points of interest from Dr. McBride. These are posted weekly on the Superintendent's Webpage... SPECIAL SHOUT OUT FOR TEACHER & SCHOOL STAFF APPRECIATION WEEK!
https://www.palmyraschools.com/page/paw-points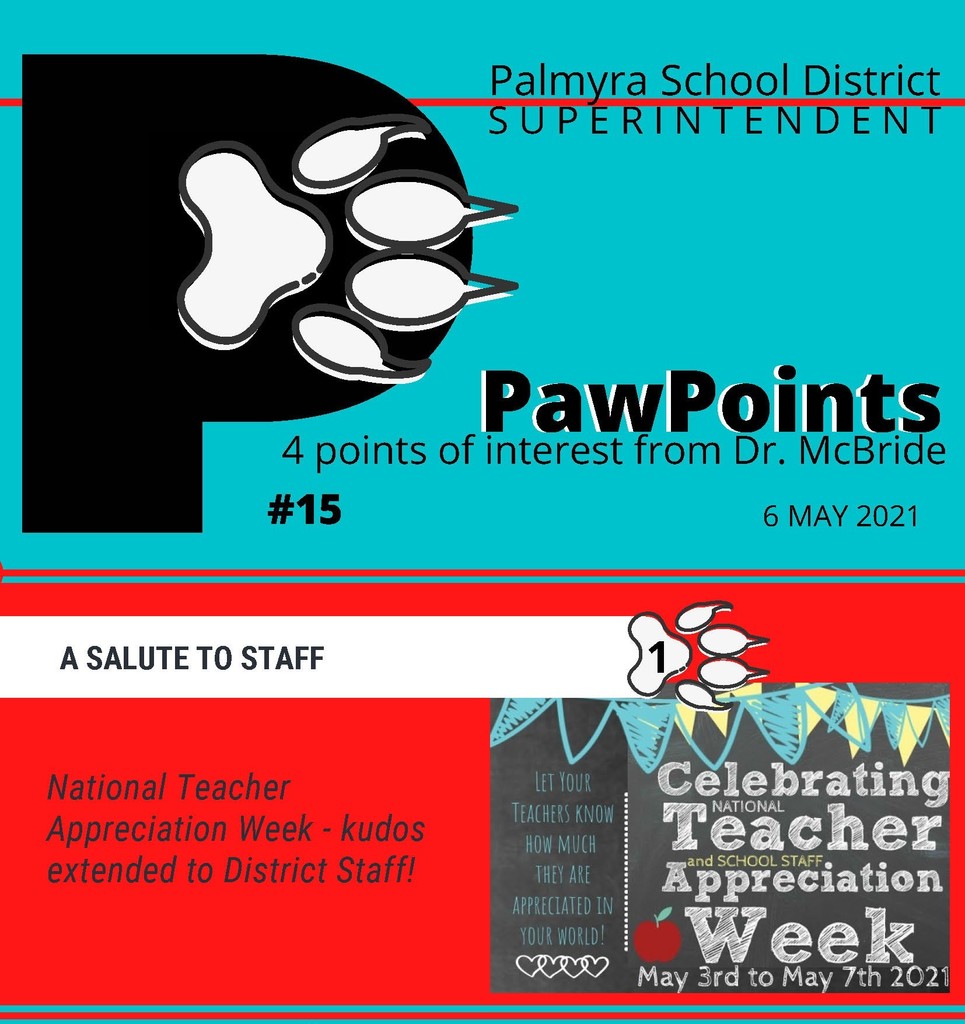 Presented by PHSFEE and Ms. Sabo, A panel of recent grads share their experiences and information on how PHS prepared them for success in the college careers. #PalmyraProud of these grads! See the flyer for the xtel virtual link.

Teacher & Staff Appreciation Week Shout OUT!! To Our District Buildings & Grounds Team that keeps our vintage buildings looking fresh & clean. This team includes housekeeping, carpentry, electrical, grounds, maintenance, & so very much more. They have gone above & beyond this past 14 months! We are #PalmyraProud of each of them keeping our buildings #PalmyraStrong!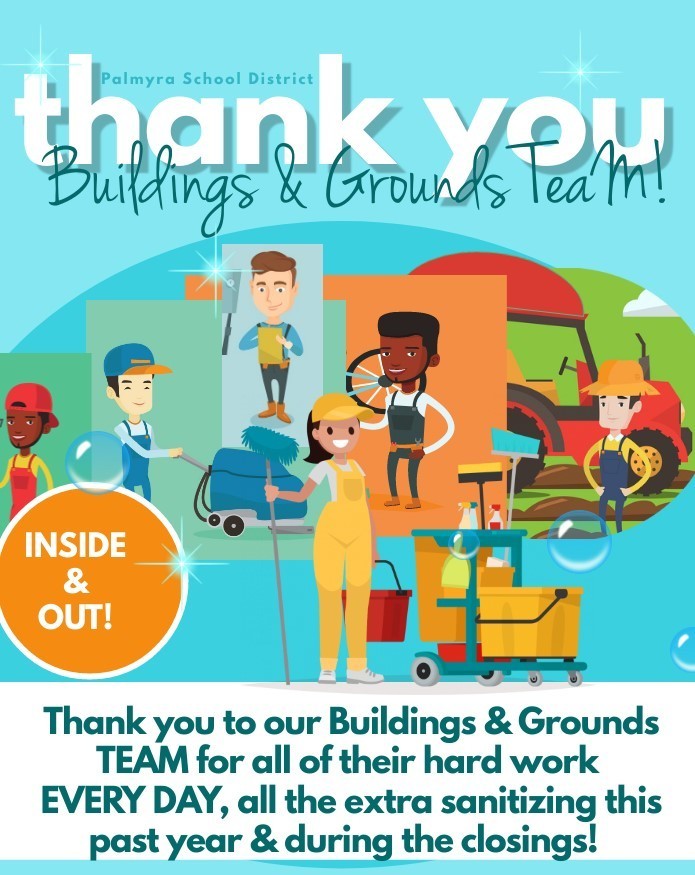 ATTENTION HIGH SCHOOL ATHLETES (& rising high schoolers): Palmyra District's School Doctor will be performing FREE physicals on June 3,4, 8, 9, 10 & 15 in the PHS Nurse's Office. Physical Packets are available on the website, in the Main Office & Nurse's Office. DEADLINE 5/27

Kicking off May- Ms. Sabo, Mr. Toscano & Coach Pap, along with the Guidance Department, hosted a breakfast today for Senior Class 2021 members that have recorded their future plans with the guidance team! Bravo Seniors! We are #PalmyraProud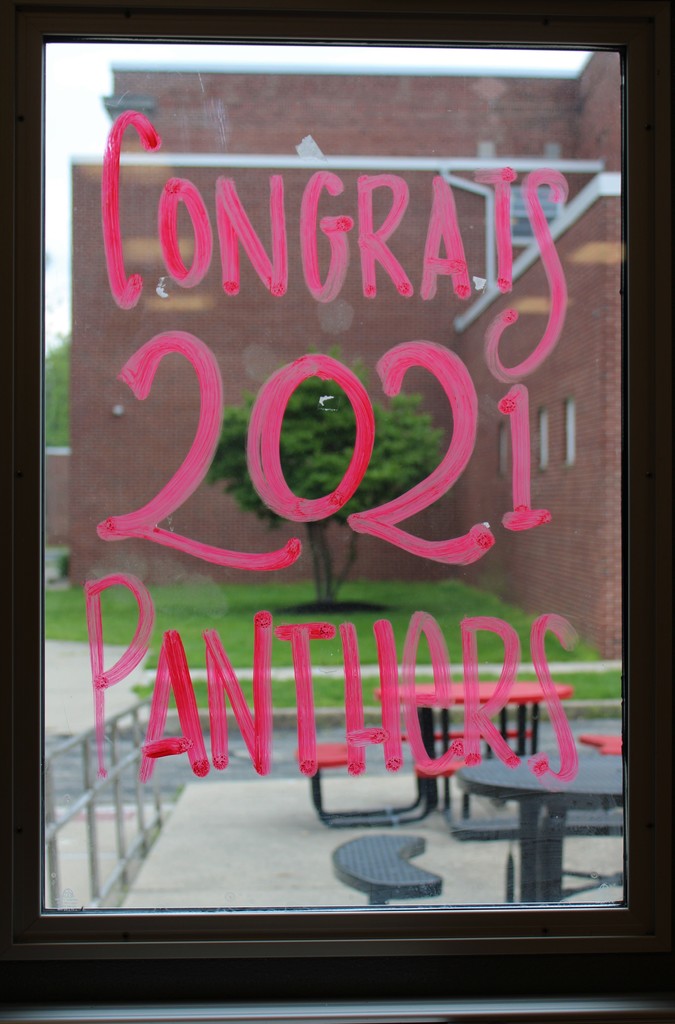 After more than a year of distance learning in a global pandemic, we all appreciate our teachers & school staffers more than ever. This year for Teacher Appreciation Week, help us shower staff with affirmation — whether learning virtually or attending in person. #PalmyraProud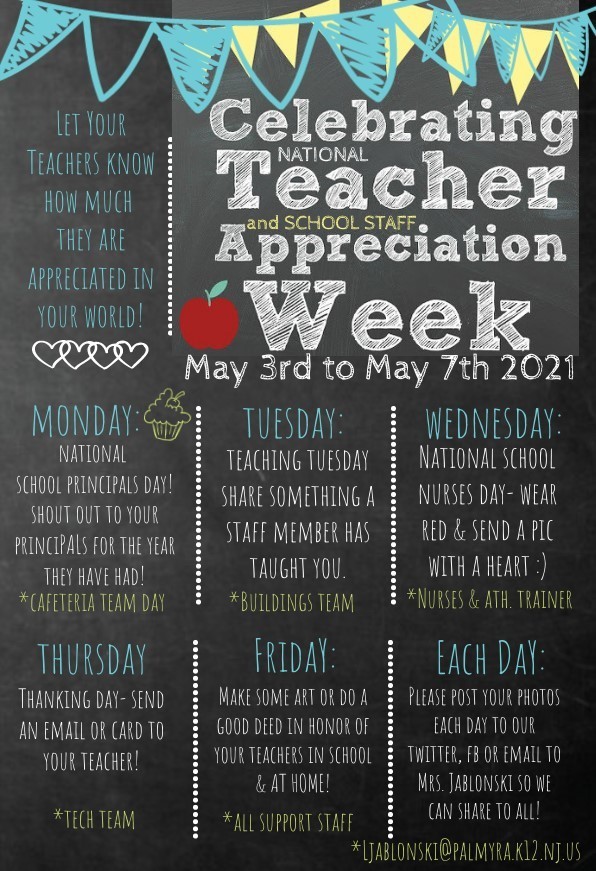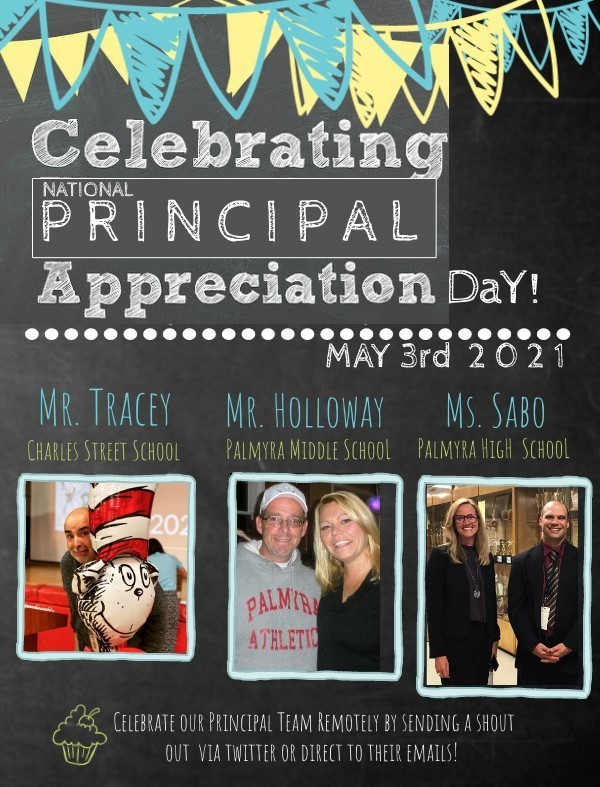 Today is Arbor Day- make a plan to be kind to a tree this weekend, they will certainly be kind to you all year! Consider planting a new one since we lost so many branches this past winter! #treecityusa #palmyraproud #palmyrastrong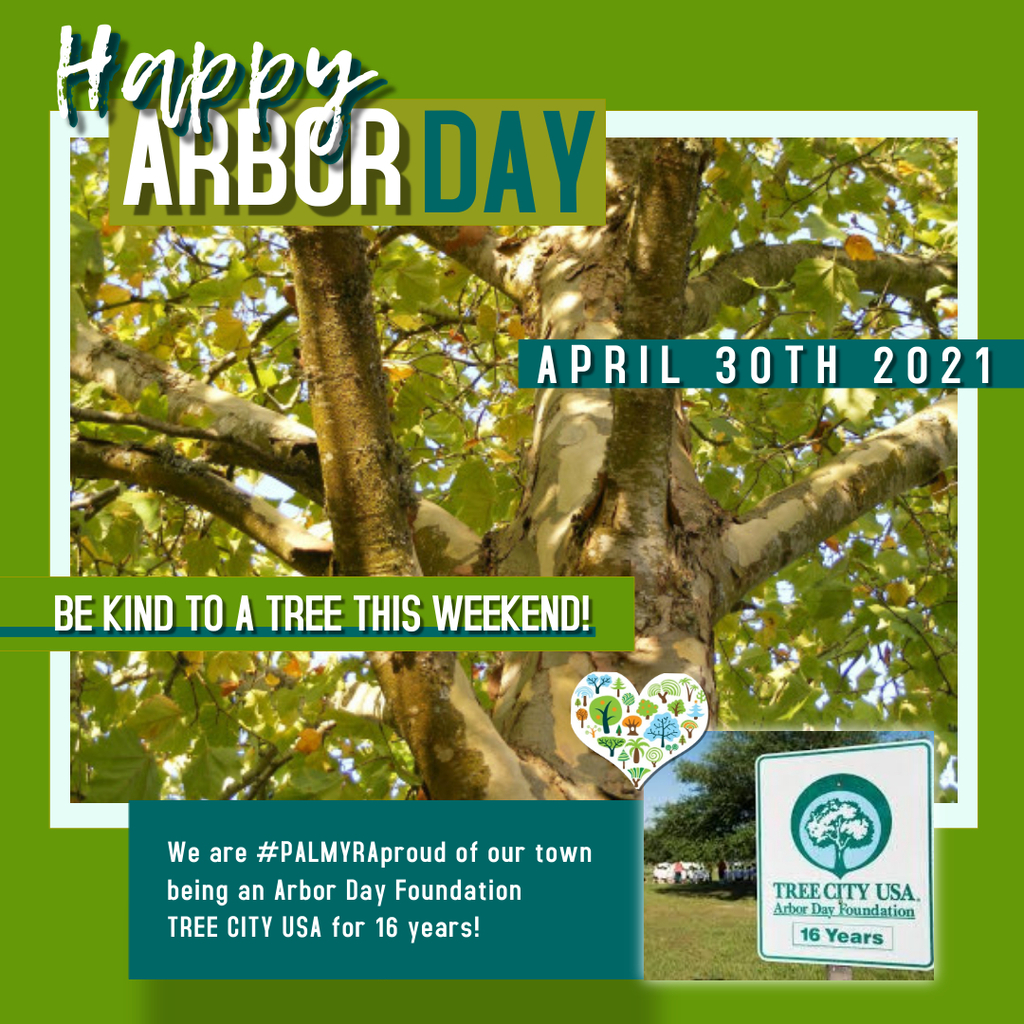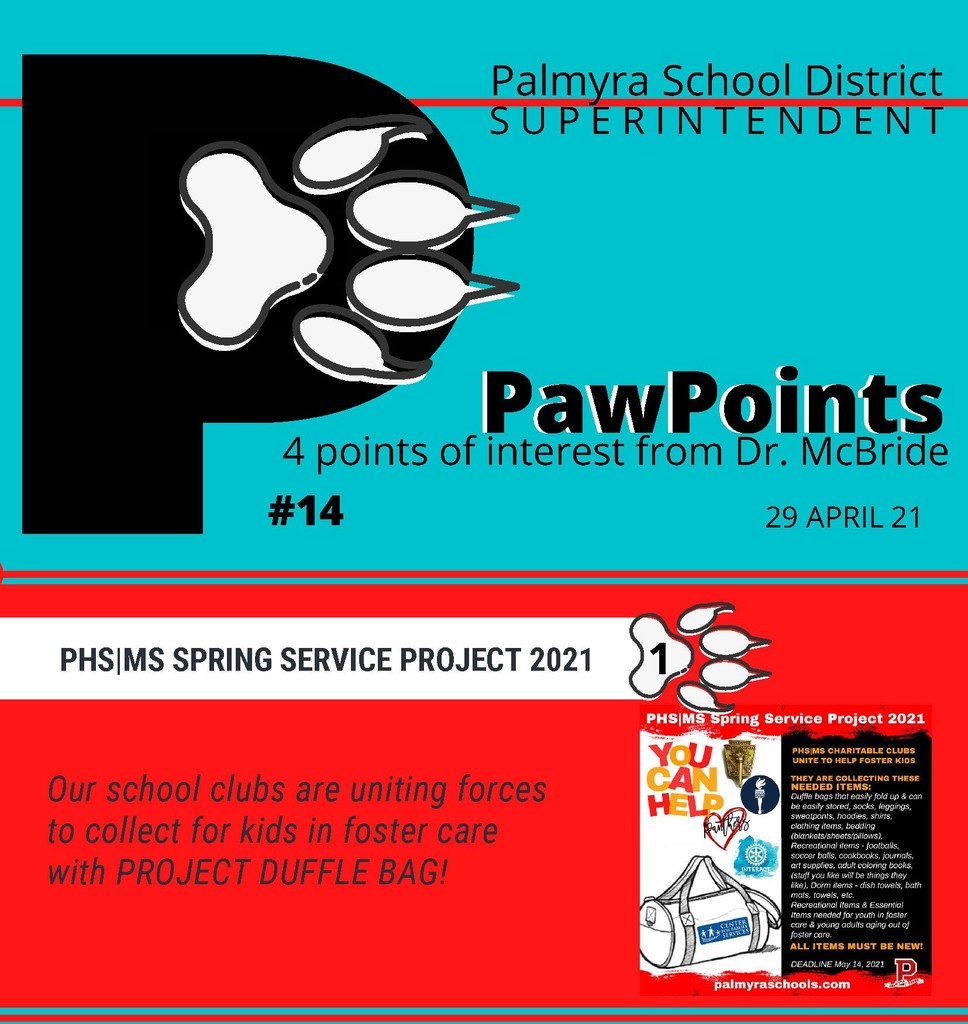 REMINDER: The Class of 2022, & advisor, Ms. Torrance are selling Graduation Lawn Signs to celebrate our Senior Class. Proceeds from this fundraiser go to the Class of 2o22 fund. Deadline for orders is approaching-May 3rd! Order forms are available in PHS Backpack. #PalmyraProud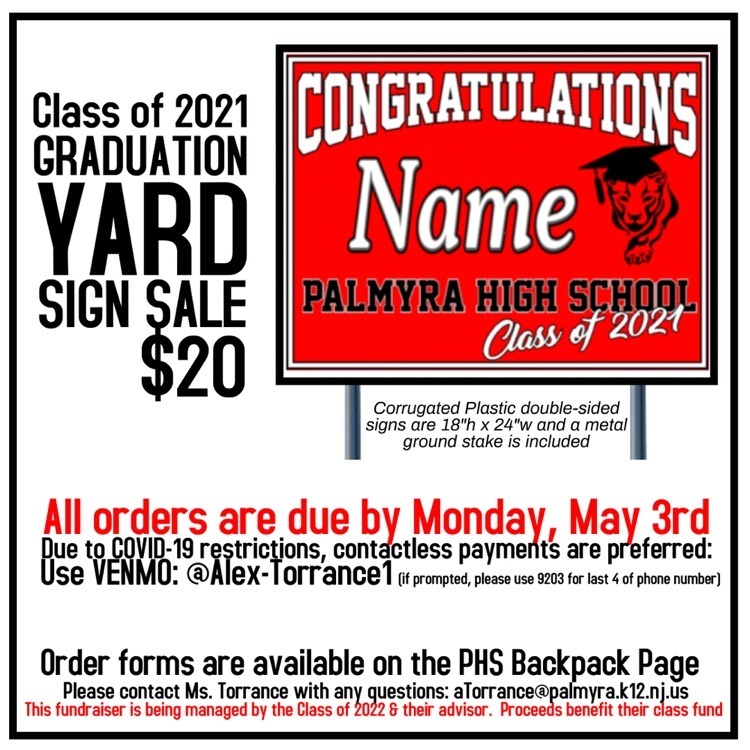 Governor Murphy's latest announcement regarding gatherings brought 6abc's Katherine Scott to PHS today to ask about how that affects changes in plans for graduation and prom! Check it out on 6abc.com and hopefully the noon news! #PalmyraProud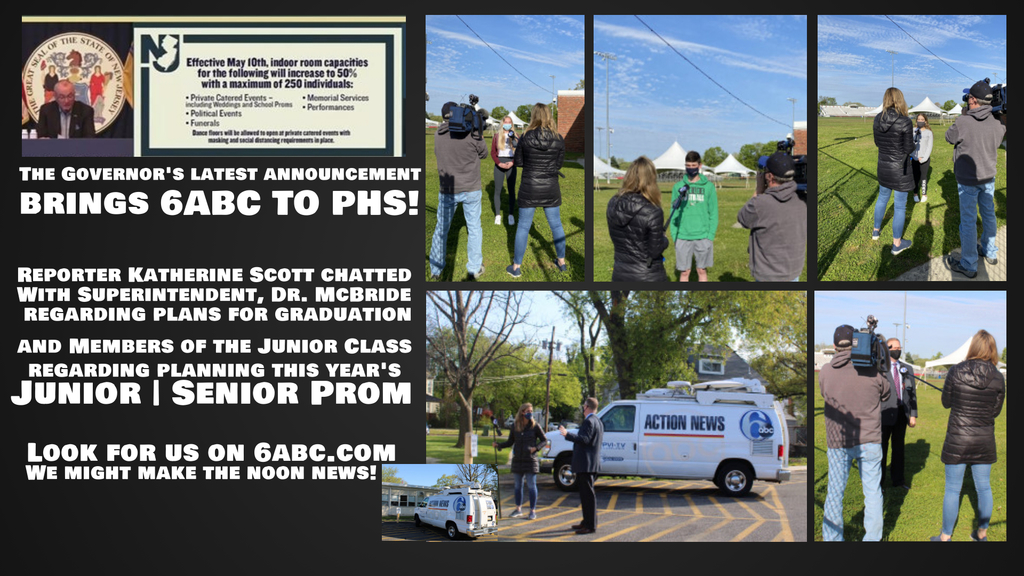 This past weekend six tents were installed on our campuses: 3 at CSS and 3 at PHS/MS. These outdoor spaces will be used for reading time, snack time(CSS), change of scenery, mask breaks, & much more with the limit being the teacher's imaginations! #PalmyraPivots #PalmyraProud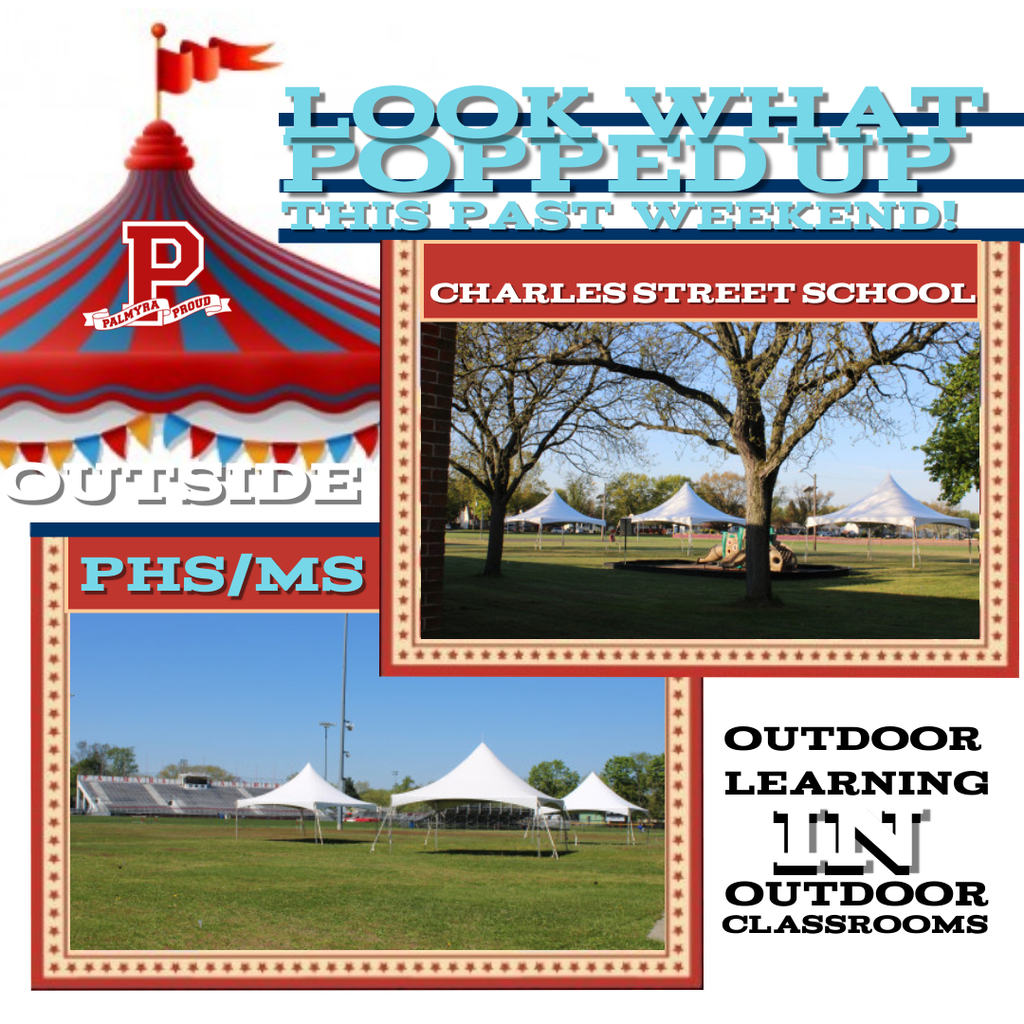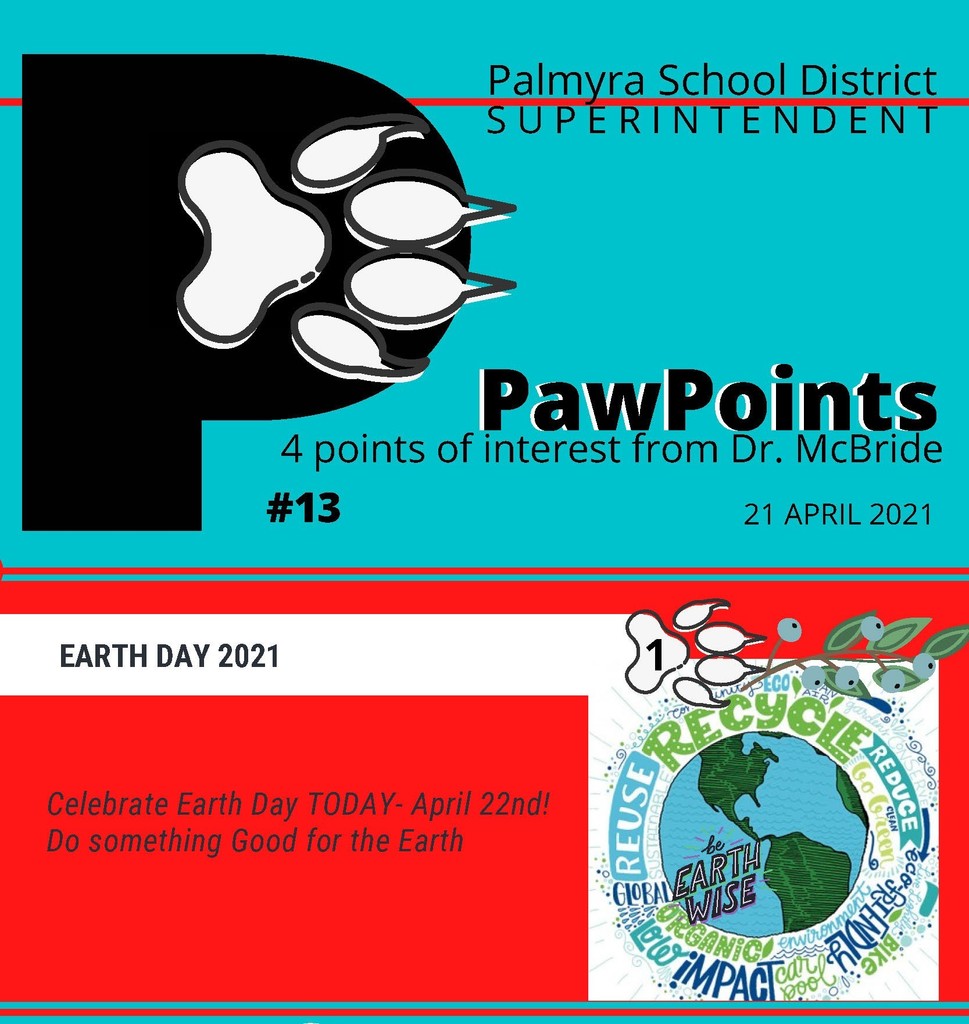 Join our admin team & staff in saluting our District Team on Administrative Professionals Day! Previously called Secretaries Day, this group has proven that even a pandemic can't keep them away from keeping our district & schools (& admins) running! #PalmyraProud #12monthsquad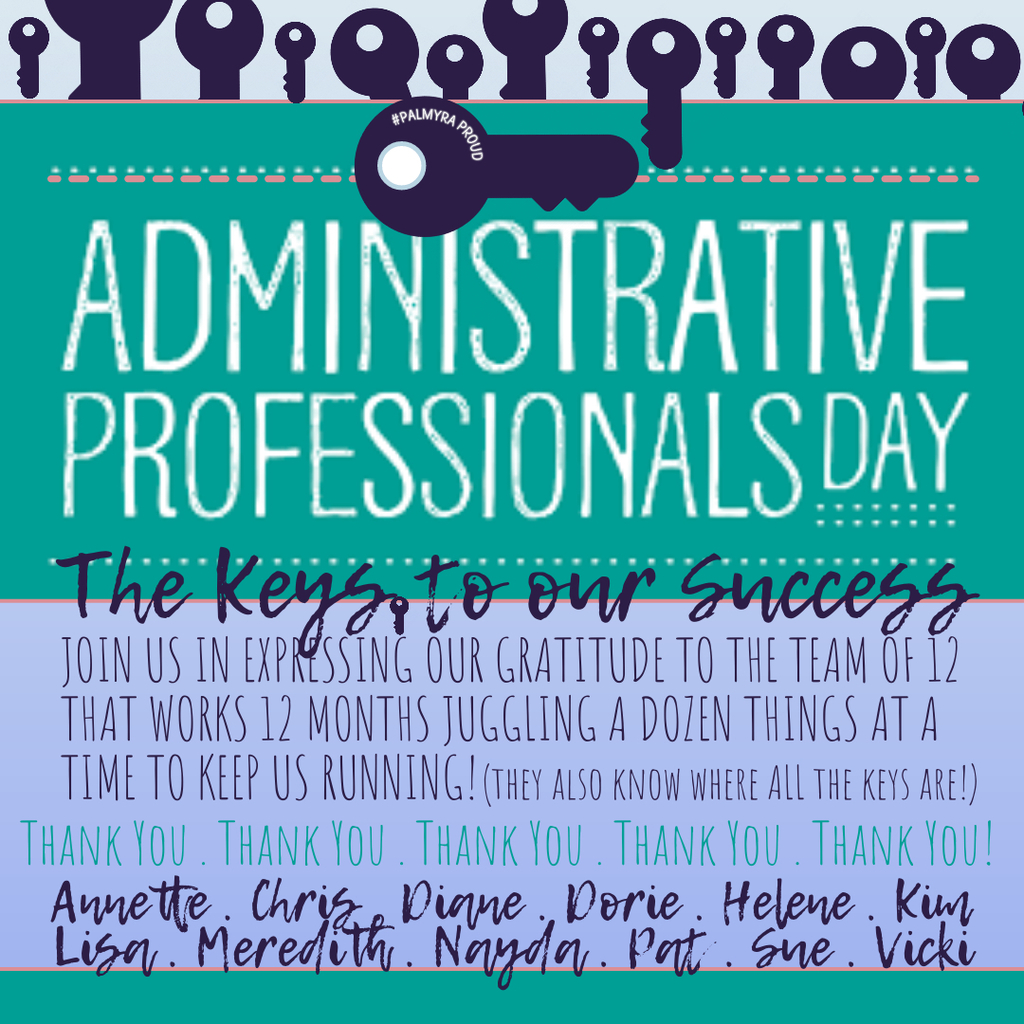 Hot off the presses! The monthly Superintendent Newsletter is now available for all the exciting news of how we MARCHed forward in our schools!
https://5il.co/rld9
Always located on the District Website> Departments> Superintendent> Monthly newsletter. We are #Palmyra Proud!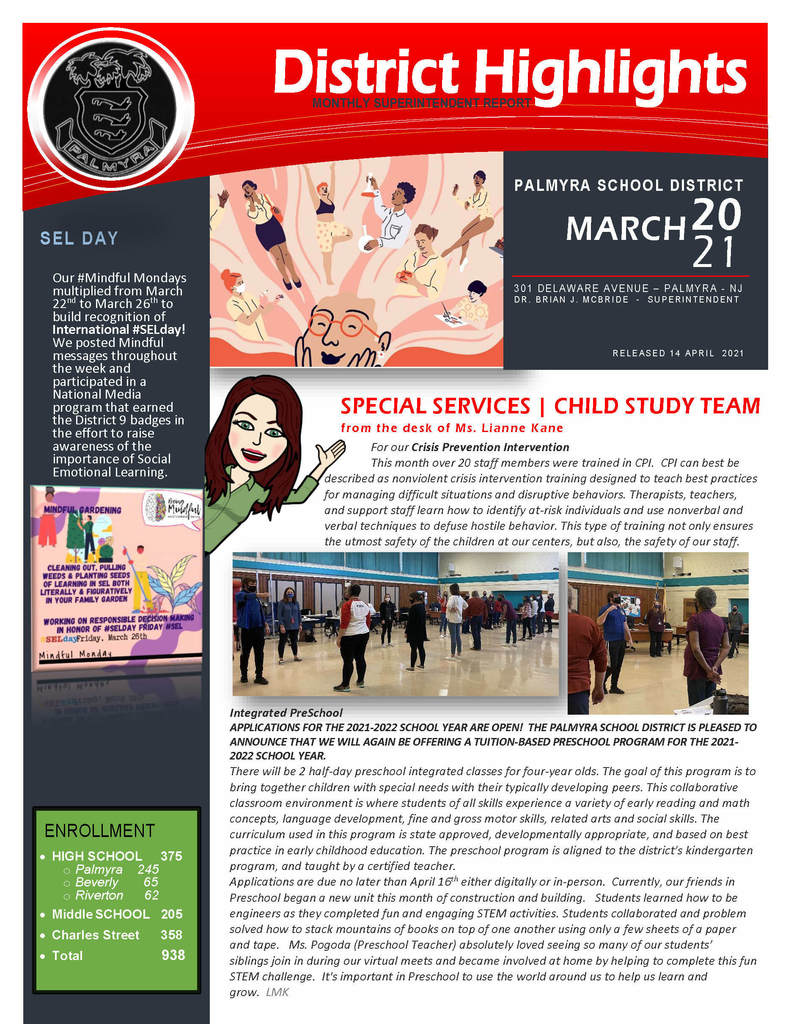 THIS WEEK'S PawPoints: 4 points of interest from Dr. McBride. These are posted weekly on the Superintendent's Webpage...
https://5il.co/rl94

The Palmyra Board of Education approved Dr. McBride's recommendation to appoint Ms. Octavia Lee as the new principal for Charles Street School effective July 1, 2021. We are excited to welcome Ms. Lee to our family, & know she'll be a wonderful leader & member of our team.

IMPORTANT: TEMPORARY REMOTE LEARNING FOR PALMYRA MIDDLE & HIGH SCHOOLS -TOMORROW, THURSDAY APRIL 15TH & FRIDAY APRIL 16TH! Please see email from Dr. McBride for details. Charles Street School is operating as usual. #PalmyraPivots

The Agenda for TONIGHT: Wednesday, April 14, 2021 BoE Meeting is on our website. Tonight's Live meeting limited to 25 in-person on a first-come basis.