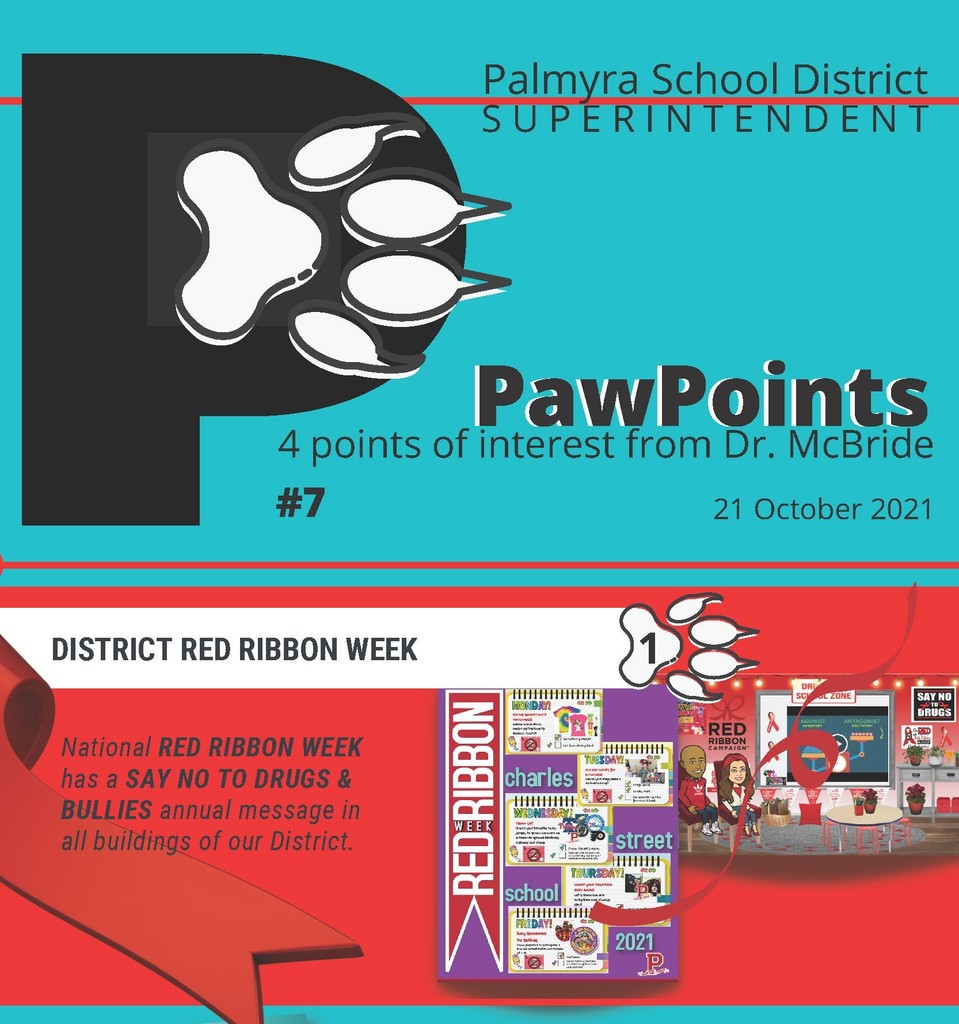 M!DDLE SCHOOL SP!R!T WEEK Rolls on! Monday was packed with PJs, Tuesday brought the gamers out, today was a P!NK OuT for all! Tomorrow is dress for your favorite decade & Friday is School Pictures followed by Middle School Spirit Games! We are #PalmyraProud of the MS Spirit!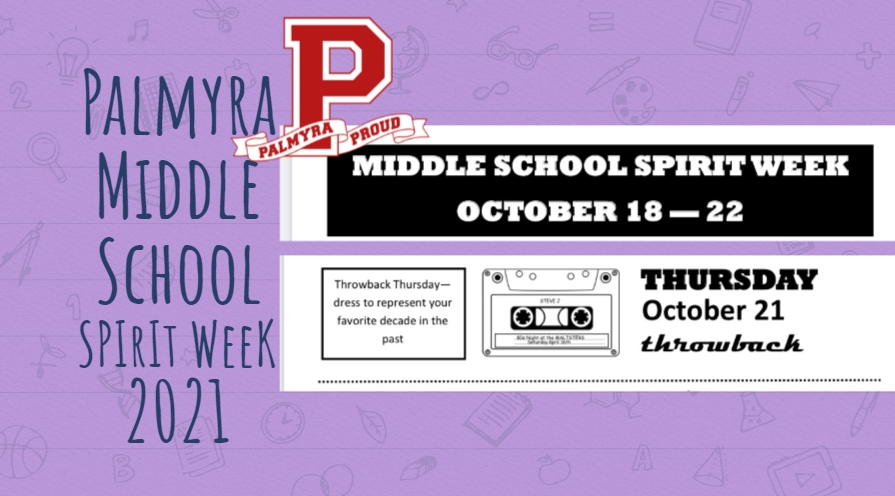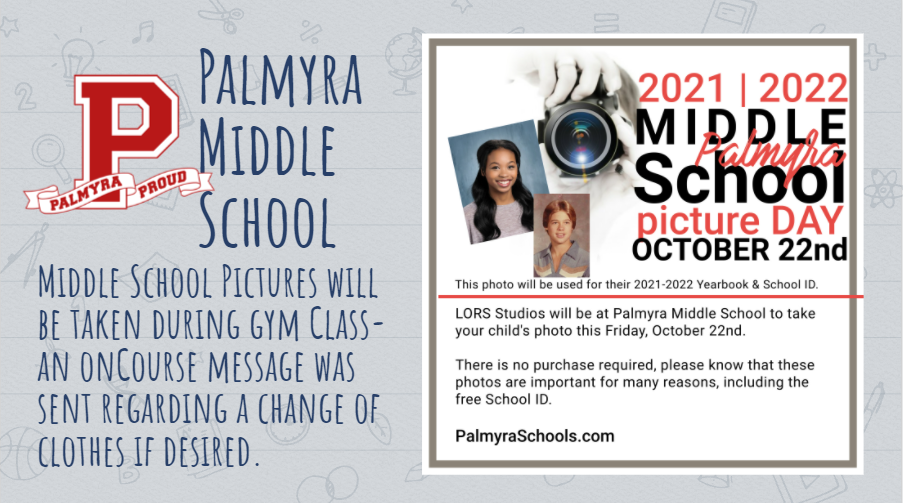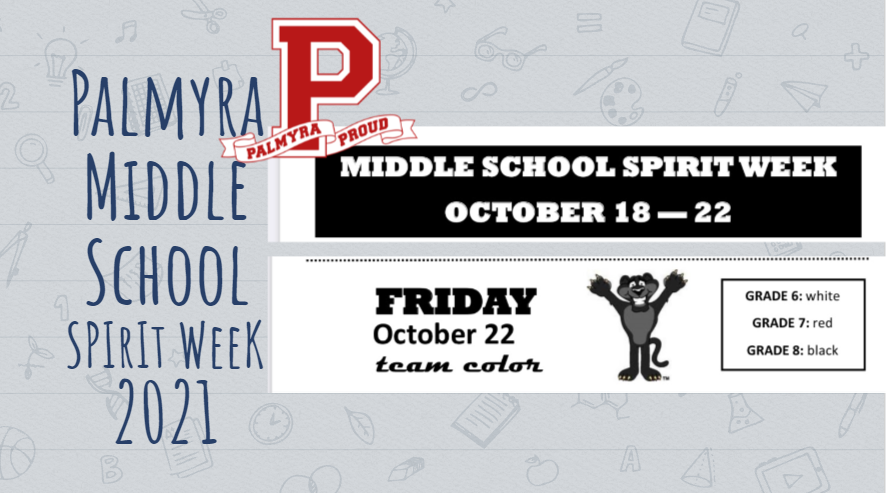 It's time for the MIDDLE SCHOOL to show their SPIRIT for SPIRIT WEEK 2021! Monday is Pajama Day (just in case you thought your child was sleep walking! Can't wait to see all the flannel spirit! #PalmyraProud #PalmyraMIDDLESchooL #MSSpiritWeek2021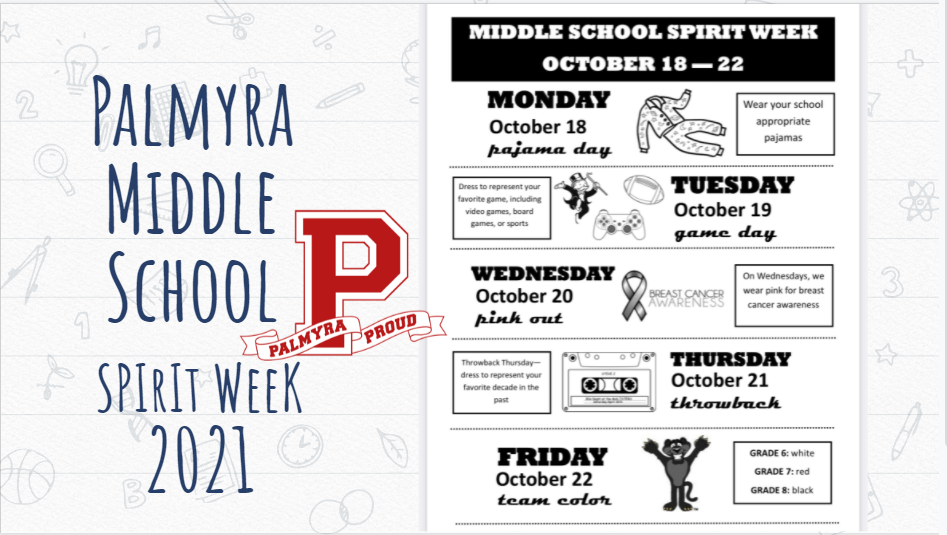 There are STILL seats available in Dr. Warnock's FREE College Essay Workshop-Monday, October 18th. SENIORS (and interested Juniors) Get truly professional advice on your statement for your applications, to register:
https://forms.gle/1dEskWCVvJNCNbEe6

King & Queen 👑 of PHS Homecoming 2021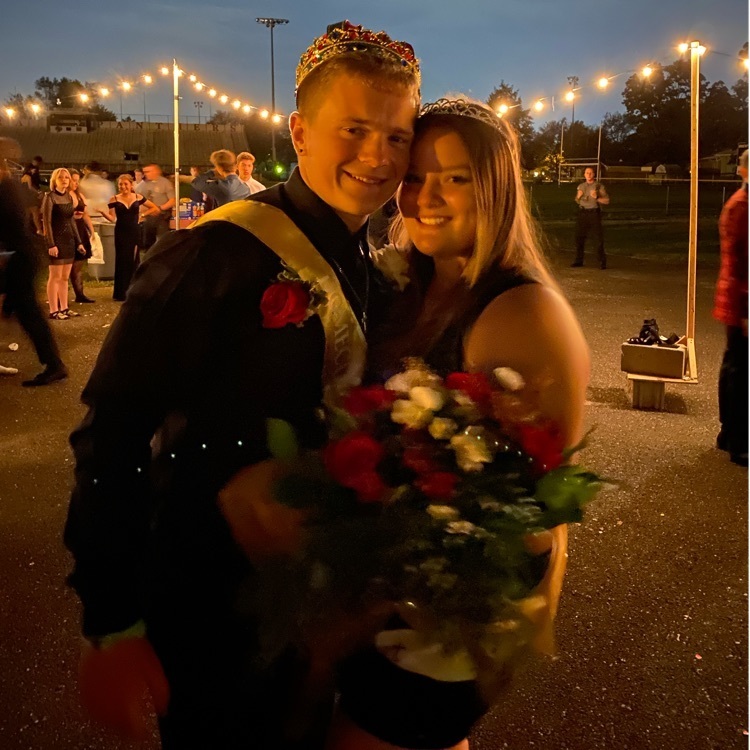 A special night TRULY under the stars! Outside for the Homecoming Dance this year! #PalmyraProud of StuCo and all their hard work to make the Band Practice Field so special!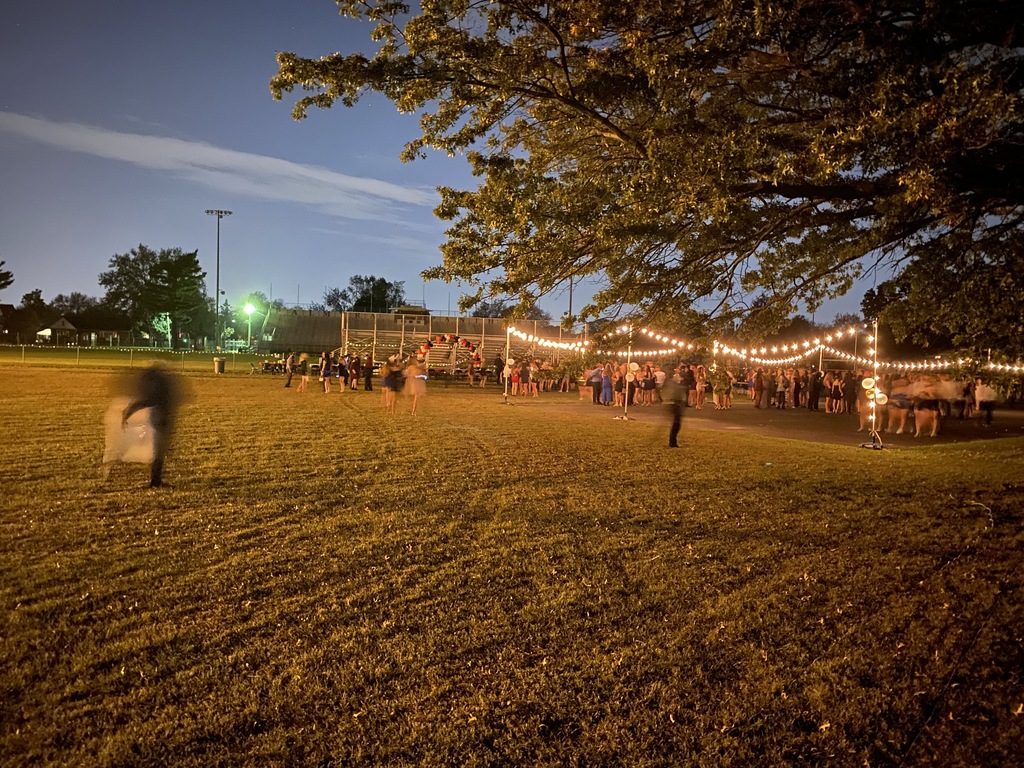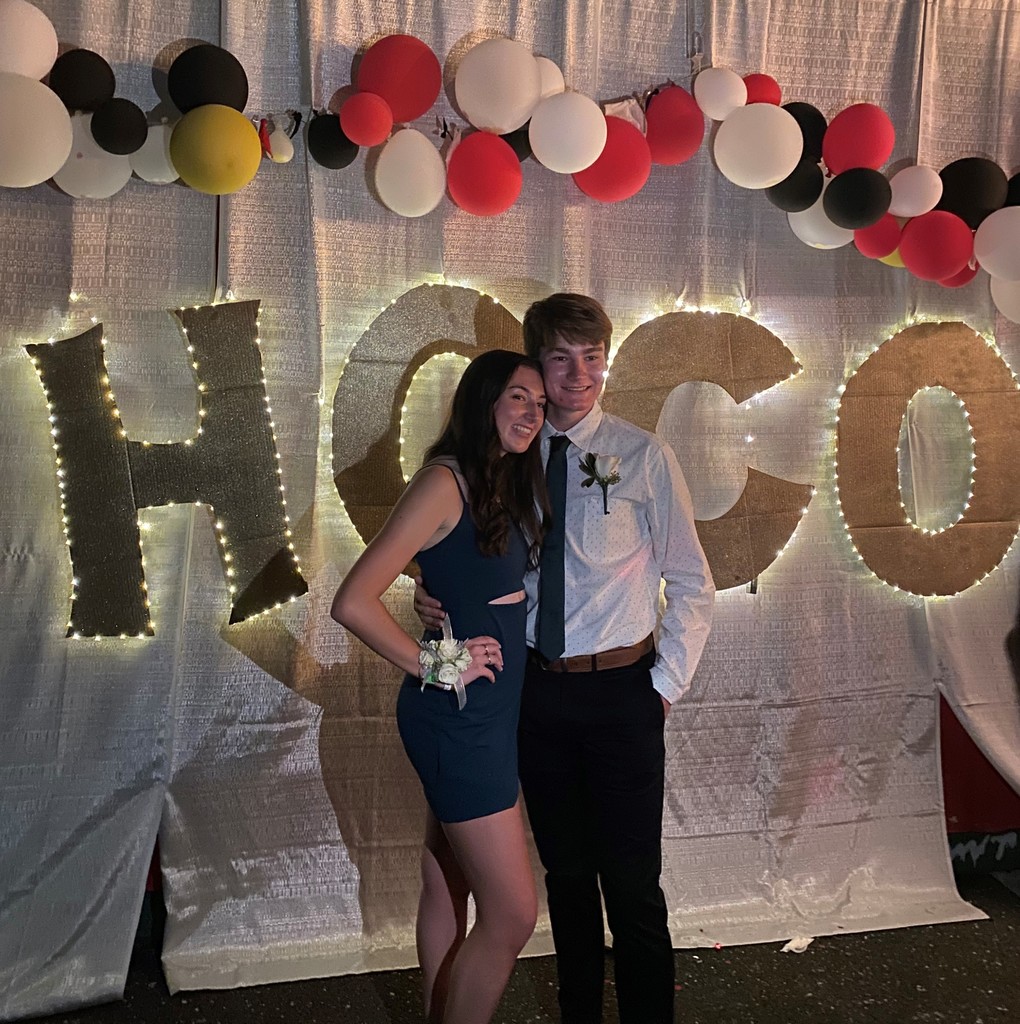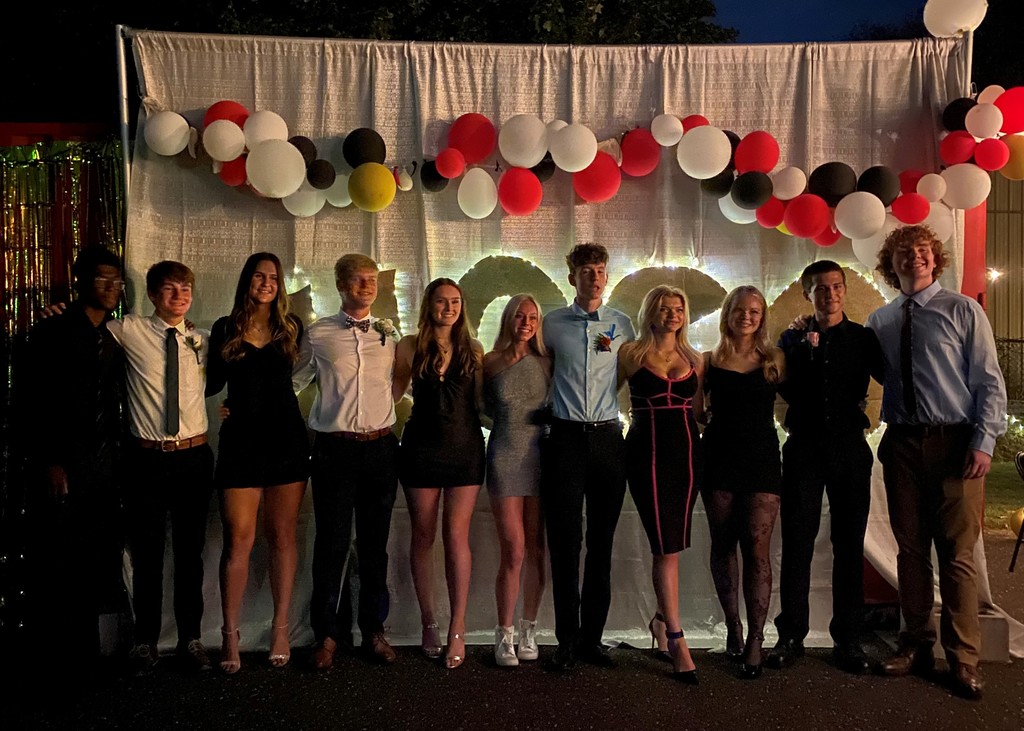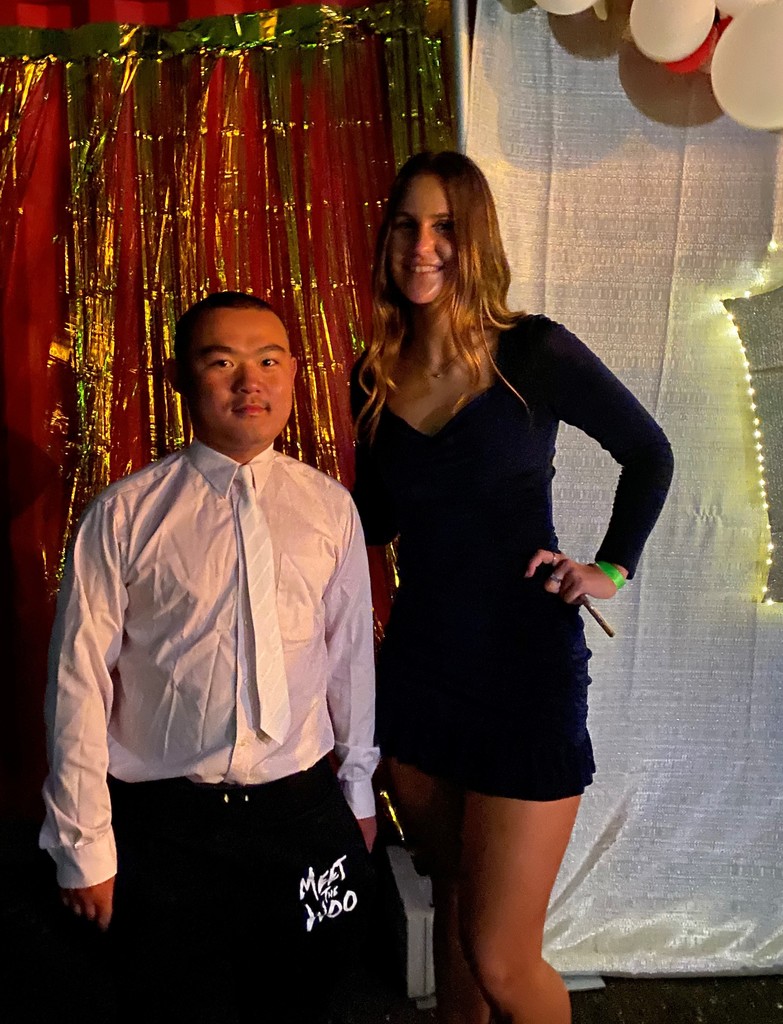 Hot off the presses! The monthly Superintendent Newsletter now available for September! So happy to have the students back & so much has been packed in! Always located on the District Website> RED BUTTON> Superintendent> Monthly newsletters- CHECK IT OUT we are #Palmyra Proud!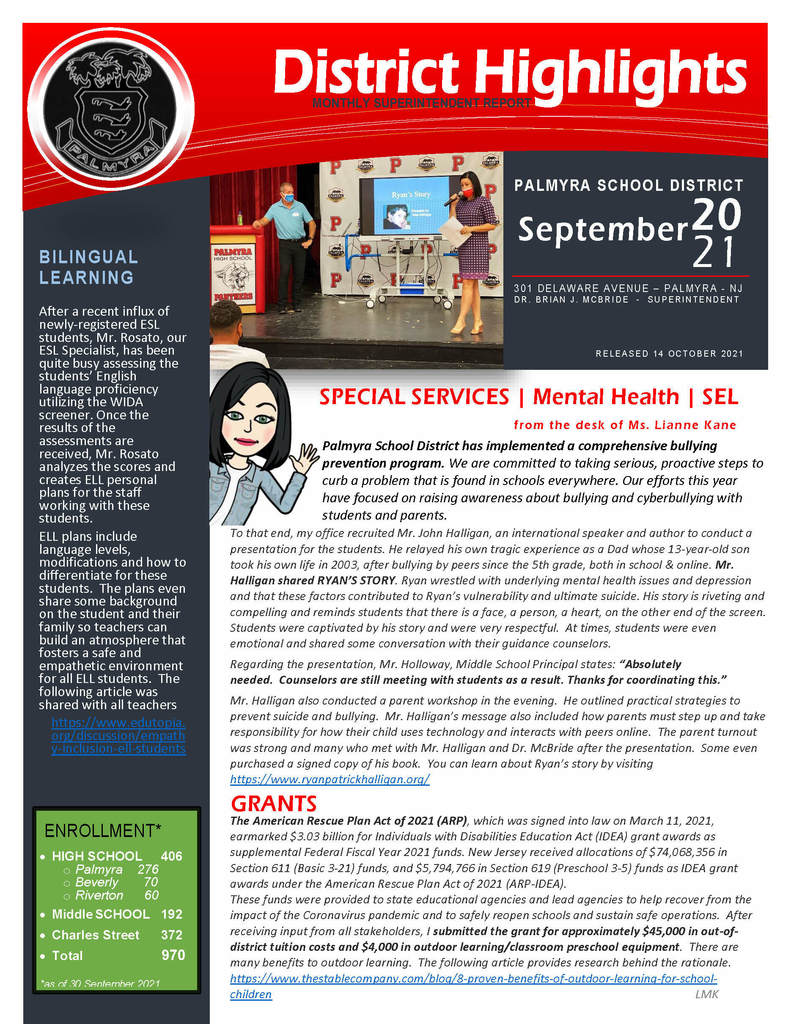 The Bill Gordon-George Masters Memorial Football Club of Burlington County recently hosted its 50th Annual Captains' Night Dinner. Assistant Coach Potor accompanied Gridiron Panther Captains: Connor Falicki, Kwinten Ives, Sadiq Cook & Tyree Bull. The Club promotes Burlco football, sportsmanship & fellowship for the county's 19 high school teams along with providing scholarships.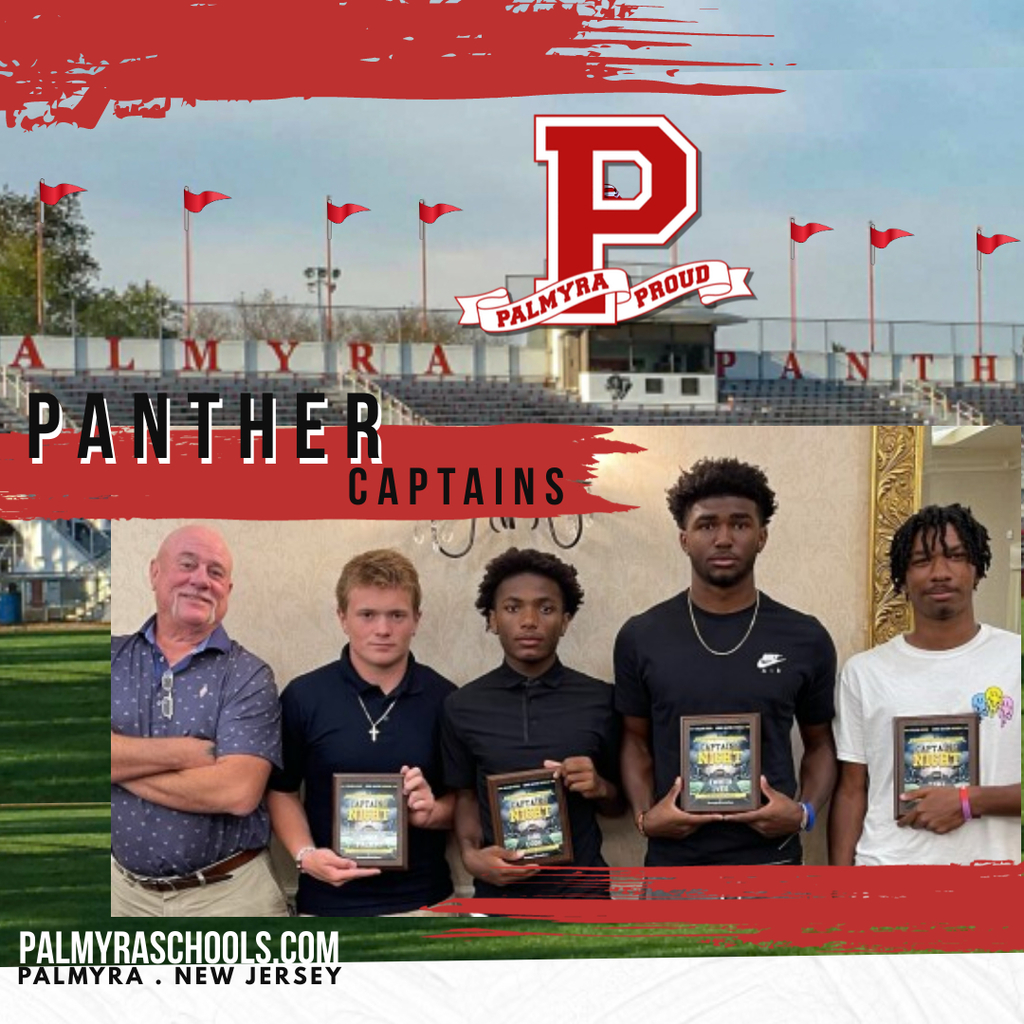 Our October Board of Education Meeting will be a live meeting on Wednesday, October 13th at 7pm in the Delaware Avenue All Purpose Room. The agenda is available on the Board of Education tab on the website. Meeting will broadcast on Facebook & district web connection.

In this week of sharing school spirit, we don't want the message to get lost for our LGBTQ+ families. Monday, October 11th is National Coming Out Day. It's okay to be who you are, know that we see you, we love you, & we're here for you. #PalmyraProud #PHSGSA #ProudofALLPanthers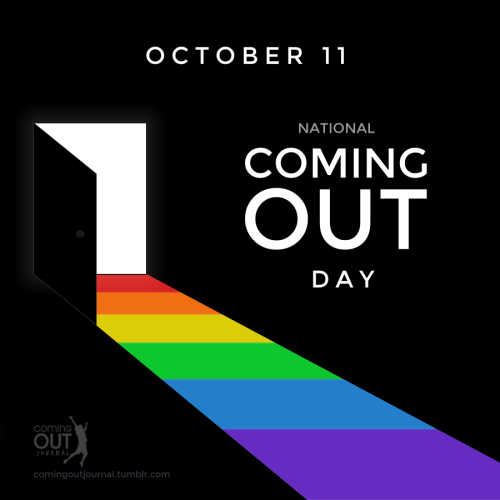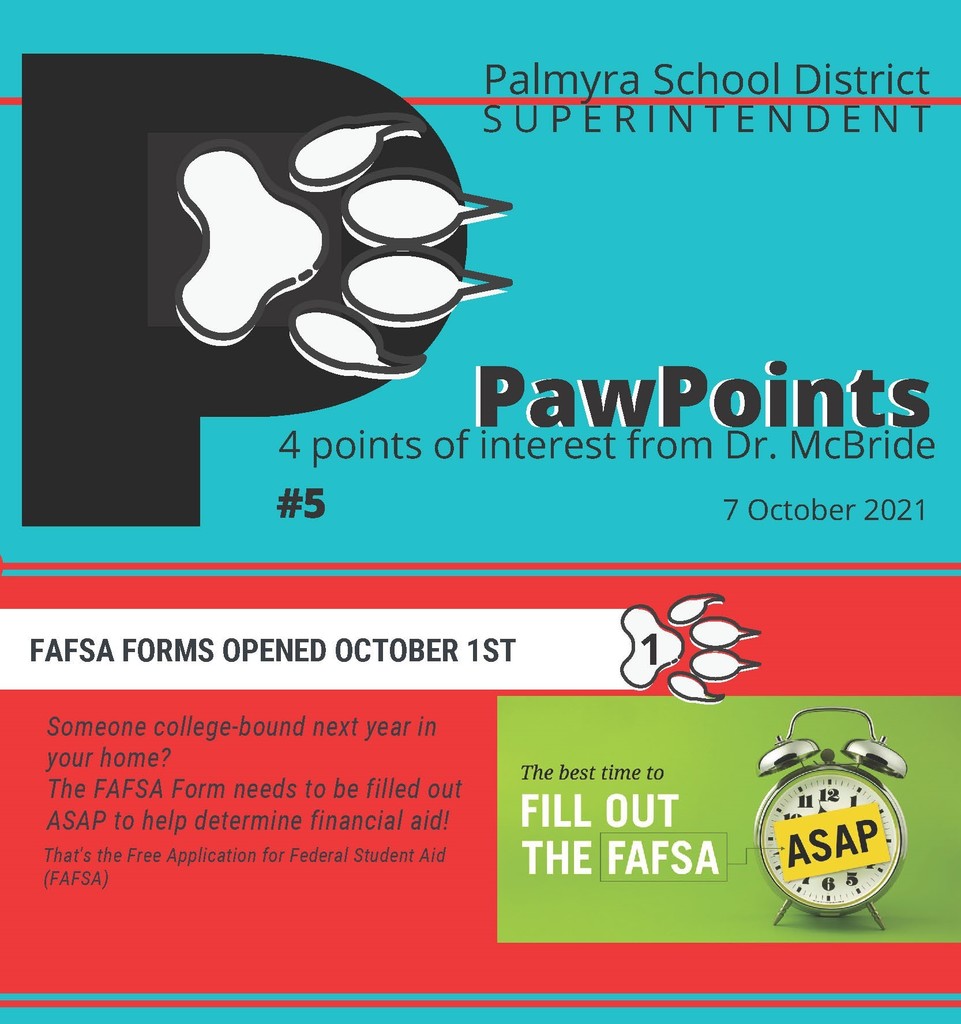 Students enrolled in the Early College High School Program were on-hand to witness our Superintendent, Dr. Brian McBride signing the agreement with Stockton University President, Dr. Harvey Kesselman. This is truly a landmark moment for Palmyra High School as our students will be able to gain college credits while reducing college costs. This partnership puts a college education in closer reach and will extend beyond academic courses. Truly a #PalmyraProud moment.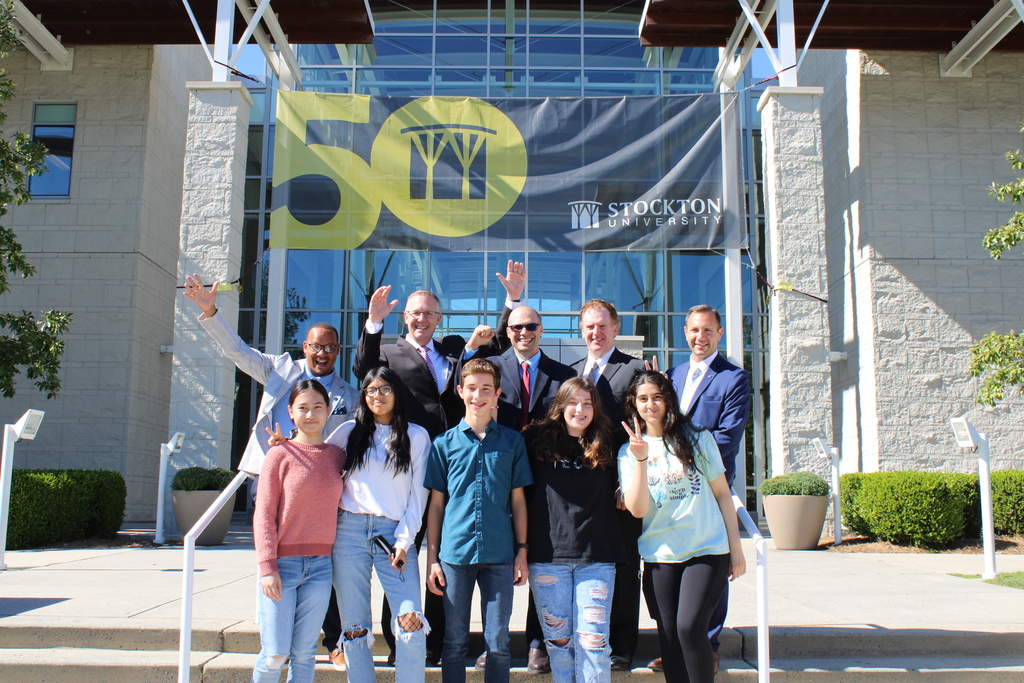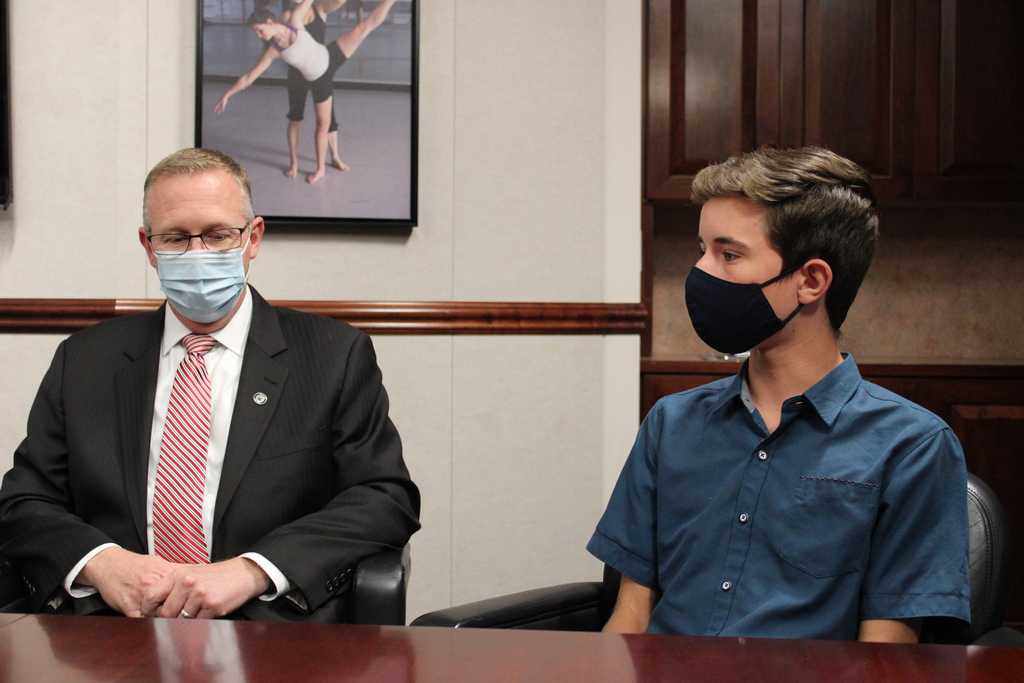 TODAY BEGAN the District Week of Respect in MS & PHS. This special week pulls guidance counselors, teachers & school administrators to work together providing students with tools used to manage emotions, know who helps when needed & assist fellow students. #PalmyraStrong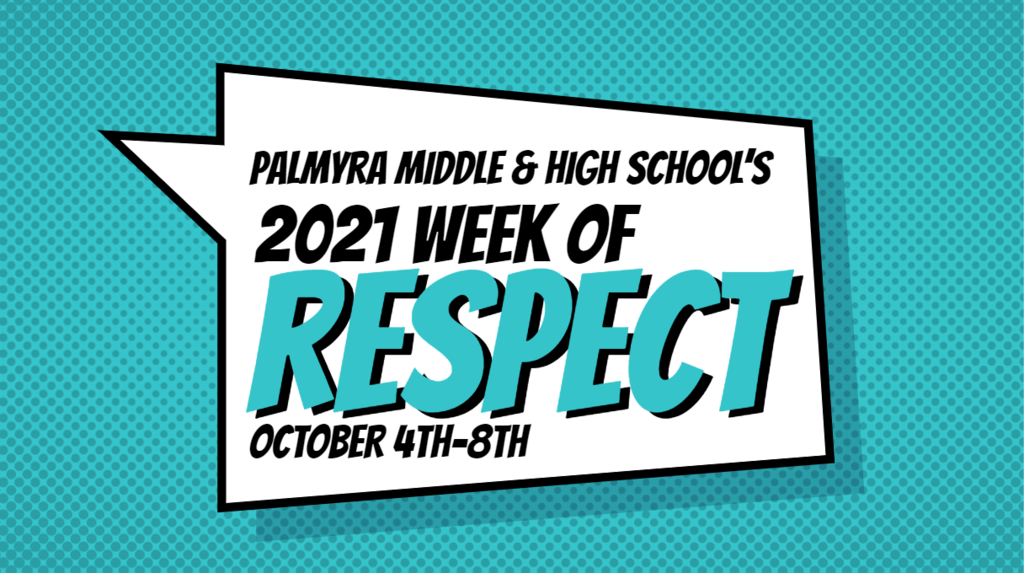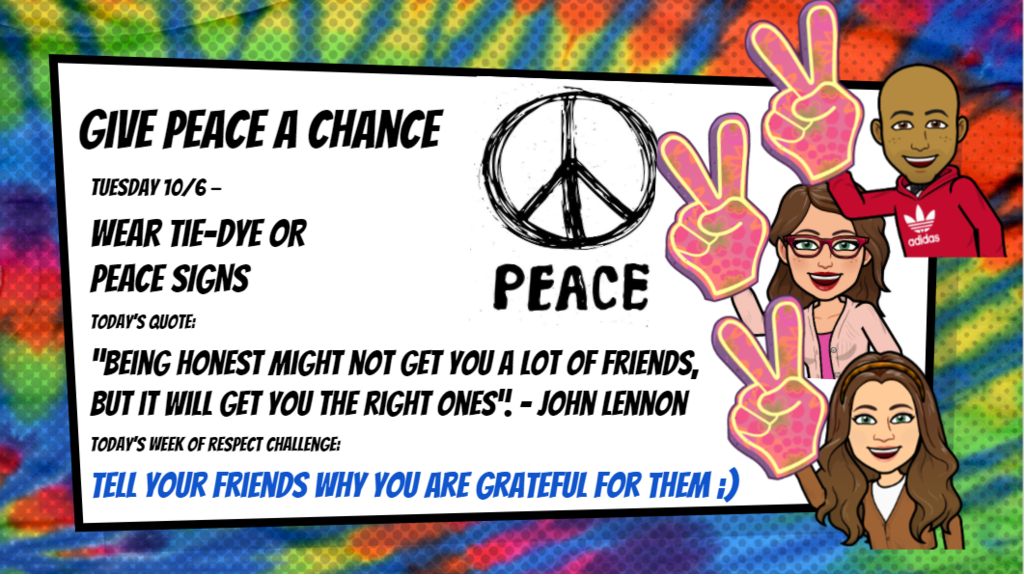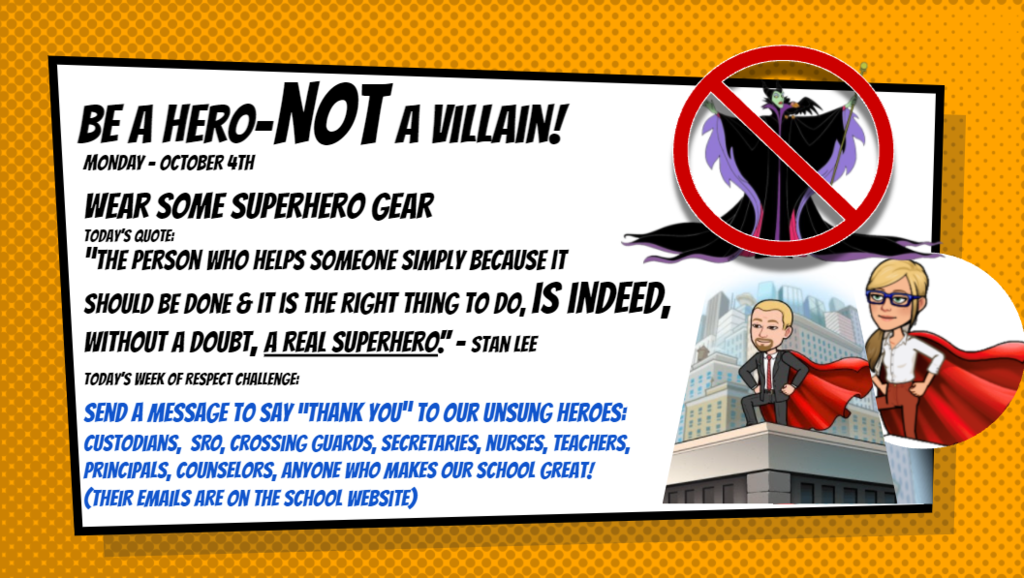 An important message from Dr. McBride regarding a detrimental series of social media challenges (tiktok) & the consequences: Please see our School District Website >RED Superintendent button> first posting in Community Letters> 10/1/21. Help us remain #PalmyraProud. Thank You